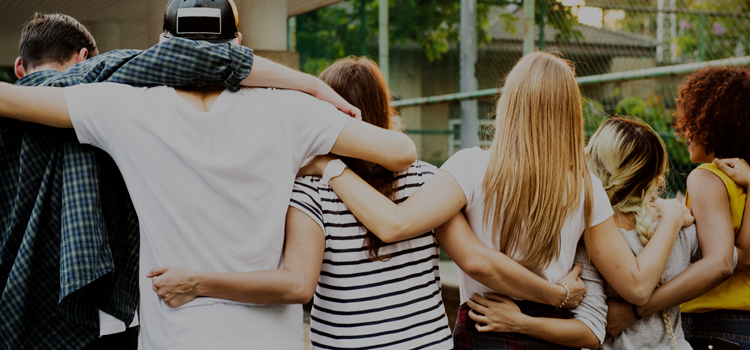 Here at Ministry to Youth, we are all about saving you time and money.
A lot of youth ministries have either NO budget or a TINY one, and many have to close that gap by fundraising or other creative methods.
I've even heard of youth leaders who fund the ministry with their personal money (and there's not a lot of that to go around). No doubt, this is a commendable sacrifice on their part.
That's where we come in.
We save you money by creating:
FREE lessons and games
Bundles of paid lessons and games
Doing this helps you spend less money on lessons/games, and enables you to spend the little money you have on other important things, like:
Helping students pay for camp
Outreach events
Missions trips
Bible for students
Doing something special for volunteers
Oh, the possibilities are endless!
That's why our team is passionate about creating FREE lessons and games. We actually pay a team of youth ministry leaders (and editors) to make sure ALL our free stuff is really awesome.
In fact, we just put together a batch of FREE lessons and games. It includes:
3 youth ministry lessons for 6th-12th grade on: Spiritual Growth (Matthew 13:1-9); Anger (Proverbs 29:11) and Comparison (Philippians 4:10-13).
4 youth group games for 6th-12th grade on: Popularity (Proverbs 29:23); God's Word (1 Thessalonians 2:13) and Self-Esteem (1 Corinthians 6:19-20).
3 junior high lessons for 6th-8th grade on: Character (Philippians 1:11); Humility (James 3:13); Armor of God (Ephesians 6:11) and Worry (Matthew 6:34).
DOWNLOAD THESE FREE LESSONS AND GAMES HERE
Another way we save you money is by creating bundles of paid lessons and games. They usually give you a 50%-75% discount on 6-8 months of lessons and/or games.
Then, a few times a year we release an insane bundle for a limited time with a 90%+ discount on 4 years of youth ministry lessons and games.
I know. Pretty awesome, right??!?
Now, let's talk about how we save you time. This one is really personal to me, and here's why…
Back in the early days of ministry, I was young and single. I spent just about all my time doing ministry related stuff: planning events, building relationships with students, coordinating weekend services, recruiting/training volunteers, etc.
I was also a full-time seminary student.
I had a passion for pointing students to Jesus and being a part of what God was doing in their lives.
I eventually graduated from seminary, fell in love with my wife Jena, got married and had three kids pretty close together in age (all about 1 1/2 years apart).
Juggling the needs of a young family and ministry were difficult. I struggled for years with trying to balance the two.
About 5 years after graduating seminary, I took 1 ½ years off of full-time ministry and transitioned into another non-ministry job.
Then, I went back into full-time ministry. I learned a lot about boundaries during my time off and was able to maintain ministry/family/life balance in my new ministry role.
Worst case scenario is that you burn out due to an overly busy schedule. Best case scenario is you're not as effective in ministry as you could be. And somewhere in between is the anxiety and stress that wears you down because "you never have enough time to get everything done."
An overly busy schedule can be a huge source of tension for those in part-time or bi-vocational ministry. Here's what one bi-vocational ministry leader shared with me:
"I pastor a group of students that grew from 15 to 75-80 weekly within a 6 month period. We maintained it for a while, but with the schedule of working full time, I had a struggle maintaining it as I wish I could have. We are down to 30 or so now faithfully, and are doing well. God is changing lives. Numbers aren't everything, but they're a sign of something happening. I want to be available to something happening through me, rather than commitment to a full-time job."
The truth is that full-time youth ministry leaders are in the same boat. I thought when I went from part-time to full-time ministry that I would FINALLY have time to get everything done. But that was an illusion. Ministry goes on non-stop, year round, and never seems to slow down.
Again, this is where we come in.
We save you time because you don't have to create lessons and games from scratch.
We hope that you'll reinvest that time to focus on other important things that are required of you.
Like building relationships with students, volunteers and parents. Or whatever else is a priority to you.
Thanks for allowing me to give you a bit of background behind why we do what we do.
I hope you enjoy all the freebies.
And if you haven't yet done so, be sure to…
DOWNLOAD THIS NEW PACK OF 10 LESSONS & GAMES HERE
Enjoy!
-Nick Diliberto, Ministry to Youth