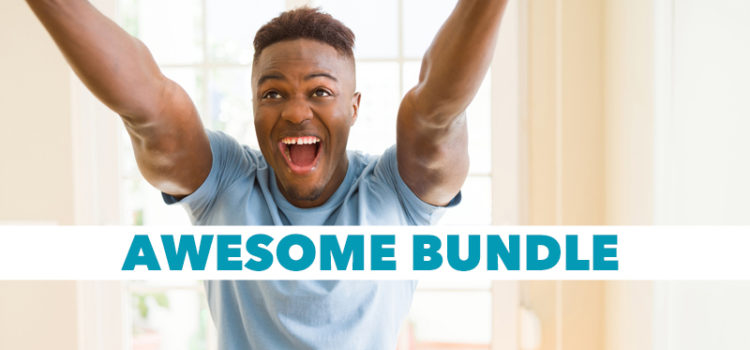 For only $99 get nearly 6 years and $2,286+ worth of youth ministry lessons and games! That's a total savings of 94%!! 
What?!?! Oh yes..that's right.
This bundle is only available now thru Thursday, August 15 at 10:30pm Eastern U.S. time.
Here's what other youth ministry leaders who have previously purchased a big bundle from us have to say…
"Your resources have been a life-saver for youth group programming! Sometimes my creativity just gets tapped out. I am very thankful for your ministry!" – Douglas McDaniel
"I would rate the resource as a 10++!!! I have had exciting results from the lessons that I have shared with our youth so far! It is so nice to have series that I can rely on to be thoughtful, energetic, and requires very little actual prep time. Thank you for sharing and for caring about the youth of America!!!" – Kevin Dunaway
"Your resources are very user friendly and have been easy to use. They have saved me significant time. I also like the activities associated with the lessons. Thank you!!" – Gary Daddario
"I have really enjoyed the bundle. The programs are easy to use and makes it great that everything you need is all in one place. The topics are interesting and on point for what is going on with the youth today! I give it a 10+ and looking forward to more great things from you!! Thanks!" – Scott Kirkland
Keep in mind that the bundle ends on Thursday, August 15 at 10:30pm Eastern U.S. time.
Check it out!
– Nick Diliberto, Ministry to Youth