WE'RE HIRING A SOCIAL MEDIA MANAGER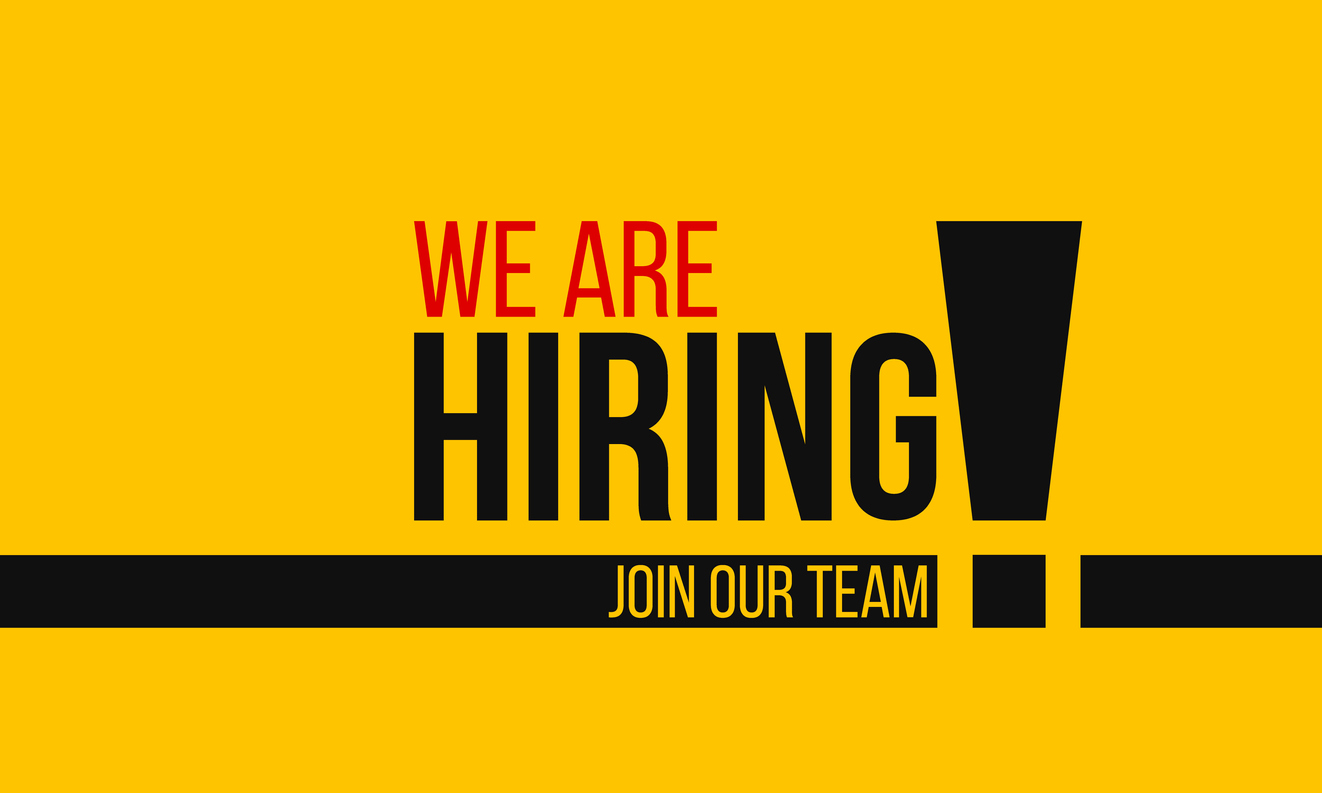 We're hiring someone to manage our social media!
This is a great side gig (3-5 hours a week) for a youth ministry leader!
Responsibilities include:
Create and post 3-5 engaging pieces of content per week for youth ministry leaders on our Instagram and Facebook.
Content includes a mix of posts, stories and reels.
Respond to comments and messages on social media as needed.
Help grow our Instagram audience
You'll have a lot of creative freedom in this role
Looking for someone with the following experience:
The ideal candidate has both experience in youth ministry AND social media.
Minimum 2-3 years experience in youth ministry.
Proven track record of creating great content on social media (either their own or for someone else).
The goal is less about growing our social media audience and more about creating amazing content for our existing audience.
Think you'd be a good fit? Email us a link to an existing social media account that you manage, and a quick overview of your youth ministry experience to: support@ministrytoyouth.com
Looking for youth ministry curriculum? Check out the…
BACK TO SCHOOL BUNDLE – Save 79% on $479 worth of youth ministry lessons and games for back to school and beyond!