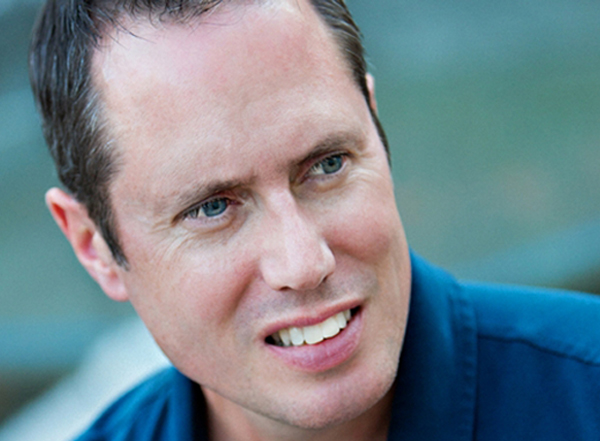 Thanks for Registering for the Webinar
Hi,
Thanks for registering for the live webinar with Jonathan Mckee.
We just emailed you details and instructions regarding the webinar (the "from email" is "Ministry to Youth" nickyd456@gmail.com).
If you don't see it in your inbox, then check your spam folder.
Excited to have you join us for the webinar.
Have a great day!
Nick Diliberto, Creator of Ministry to Youth
P.S. – While you're on our site, browse around a little bit: