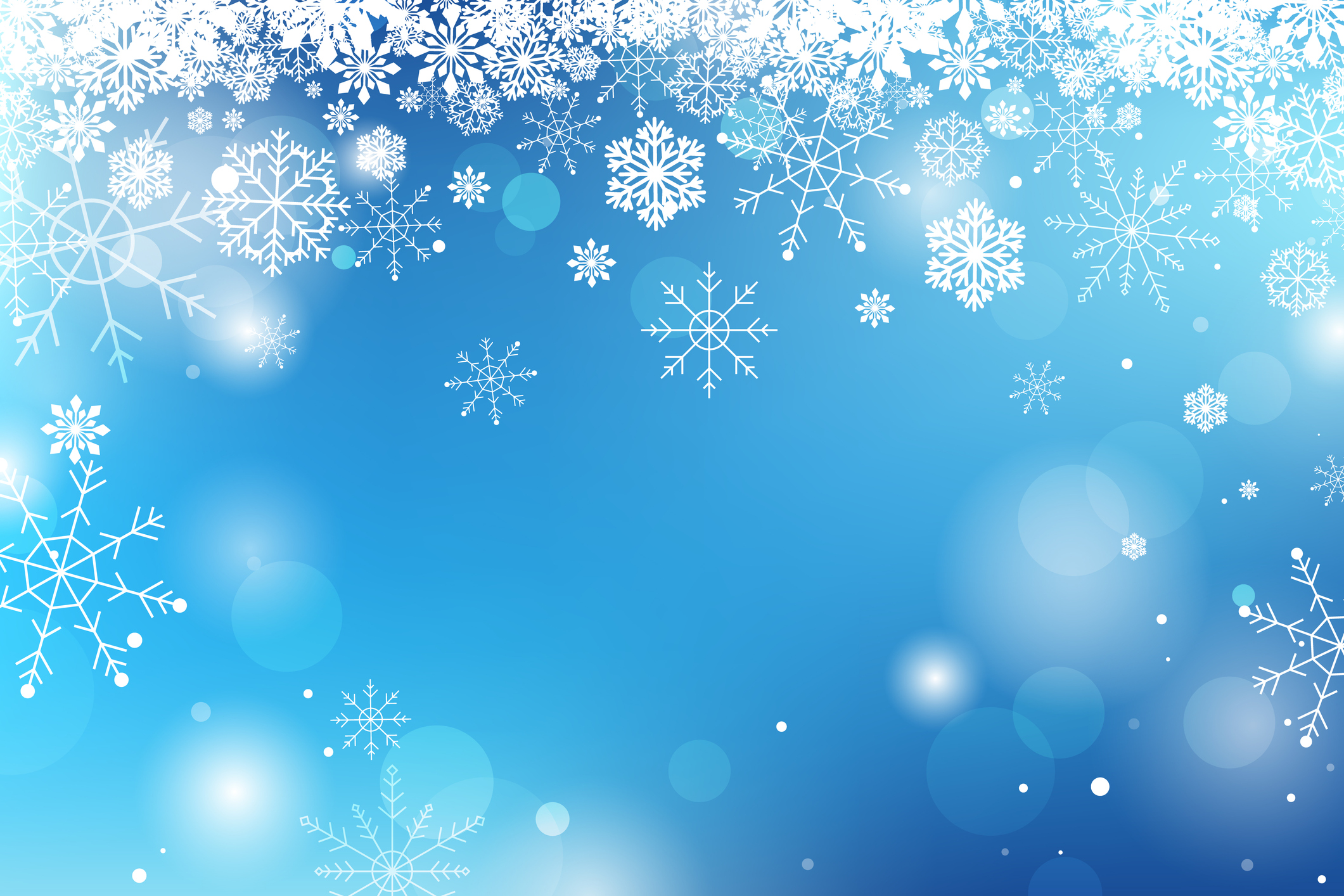 Welcome to Ministry to Youth
Christmas & Advent
Shop our collection of Christmas & Advent series for youth ministry.
SHOP NOW
Less Prep. Less money. More face-to-face.
The time you sink into developing and preparing material is time you're not spending with students, parents and volunteers.
Give them the quality time they deserve! Our team of experienced youth leaders has done the hard work for you. Benefit from our high-quality, fairly priced, customizable curriculum, bundles, games and more.
About Us
My name is Nick Diliberto, and after 15 years of being in full-time ministry I launched Ministry to Youth in 2014.
We save you time & money by creating youth ministry curriculum and resources to help you point students to Jesus.
We save you time because you don't have to create lessons and games from scratch.
Less time on preparation and planning means more time for everything else, like building relationships with students, volunteers, and parents.
We save you a lot of money with our bundles and one year curriculum, which helps you stretch the youth ministry budget even further. Take the money you save and re-invest it into other areas of your ministry.
Thanks for stopping by and checking us out.

– Nick Diliberto, Ministry to Youth