10 Summer Youth Ministry Games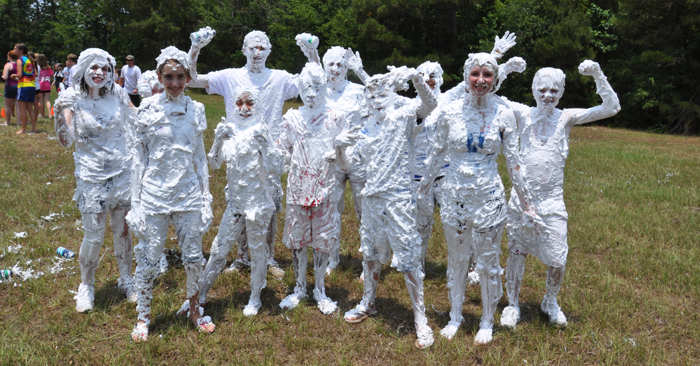 One thing I know about youth leaders is that we love games and are always on the lookout for new ones.
That's why we're giving you 10 free summer games.
Games Include: Baby Food Baseball (Character – 1 Samuel 16:7-12); Bun Length (Failure – Colossians 3:13); Hungry Games (Blessings – Luke 6:38); AND TONS MORE!

You can play each game "just for fun" or use the lesson included with each one.
Do whatever you want with them. We love helping youth leaders save time and money.
It's what we're all about!
Enjoy the games!
Nick Diliberto, Ministry to Youth