HOW TO TEACH PRETEENS – PART 2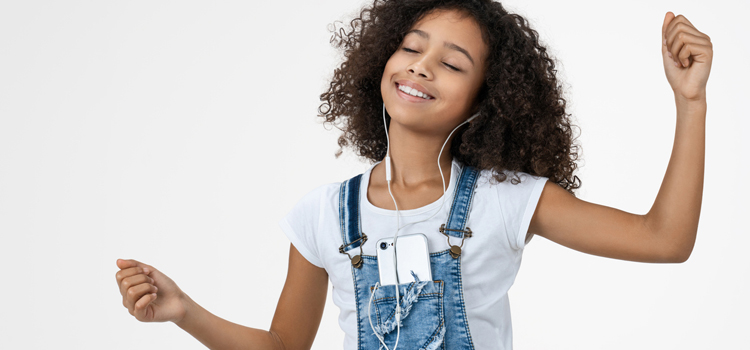 This is part 2 of How to Teach Preteens, based off of some excerpts from Preteen Launchables by Group Publishing.
Go here to read part 1.
[Enter Preteen Launchables]
Here are some more strategies to help you teach 4th-6th graders:
Energy release. Build in a "energy release" time every 10 minutes. This can be as simple as having preteens stand up and do a motion that fits with the lesson. Or have them trade places with another preteen.
Be creative. Use object lessons, multimedia, characters, skits, illusions, YouTube videos, clips from movies (and TV shows or books) to help drive home your point.
Surprise! Use the unexpected to get preteens' attention. Make a giant banana split in a rain gutter to help them learn about God's creation. Or play a game of Sardines to help them learn about the body of Christ… we're all better together than alone.
Teach the way preteens learn. Give them something to hear, touch and see… that's auditory, kinesthetic and visual learning styles. You'll reach them all this way.
Trash your notes. Know your lesson well enough that you don't have to use your notes (or use them minimally). When relying too much on your notes, you lose preteens' attention and their belief that you care enough to not just read to them.
[Enter Nick]
Here's some strategies of my own I wanted to share:
Some other ideas to get preteens moving: play an opening game connected to the lesson or do a hands on activity in small groups after the teaching. If you're still meeting online, getting preteens moving is even more important to keep them engaged.
Tell personal stories. You'll grab students attention when you are open about your own failures and struggles. Preteens will put you up on a pedestal, so be sure to let them know you're human as often as possible.
Lastly, I wanted to highlight one point made in part 1 of Teaching Preteens:
In order for preteens to really learn, they need to process information, make discoveries, and choose for themselves.
All the strategies mentioned above help you become that kind of teacher. You're simply a guide pointing students to Jesus, helping them discover what it means to follow Him.
If you have found this helpful, then be sure to share it with your volunteers.
One more thing…
You might not know this, but we've been creating helpful online content related to preteen ministry since 2008. We've moved our preteen blog around to different places over the last few years.
Here is thew newest home to all our preteen ministry content.
You might want to bookmark that for easy reference.
– Nick Diliberto
You might also not be aware that we've been publishing preteen curriculum since 2008. If you're looking for curriculum for the 4th-6th graders in your ministry, then check out our new…
Get one year of new and exclusive preteen ministry curriculum designed to help 4th-6th graders explore their faith and wholeheartedly follow Jesus.