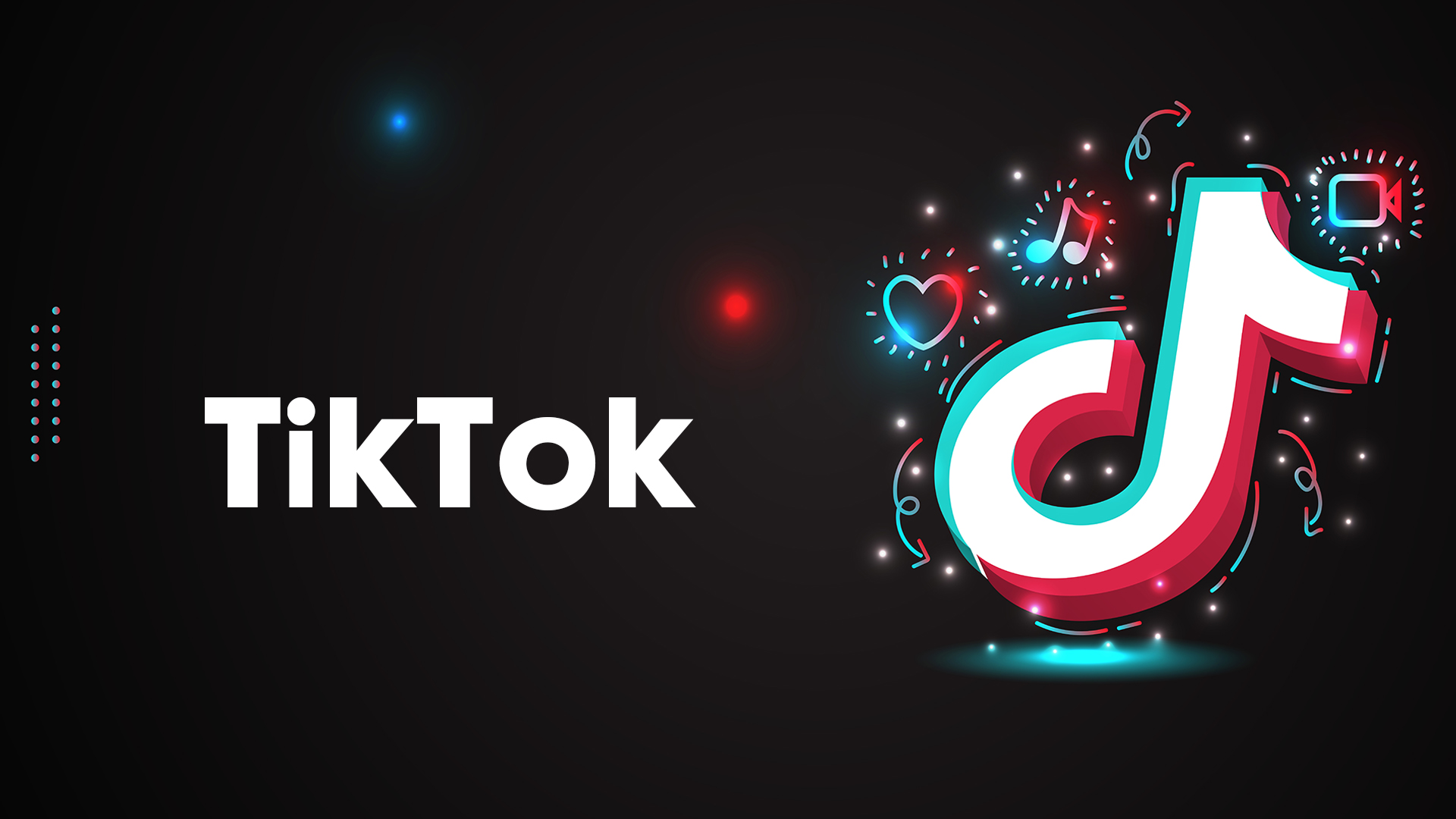 We're really excited to announce the release of our new TikTok teaching series for youth ministry!
This 4-week series uses the popular TikTok app as a launchpad to point students to the truth of scripture when facing trials, seeking popularity, experiencing drama with friends, and influencing those around them.
Go here to purchase the series.
SERIES OVERVIEW
LESSON 1: #CHALLENGE
Bible: James 1:3-4
Bottom Line: You can find joy in life's challenges if you keep your eyes on Jesus.
LESSON 2: TIKTOK FAMOUS
Bible: Proverbs 22:4
Bottom Line: Fame and popularity are temporary, but the love and total acceptance of God is never ending. Jesus' alternative to popularity is humility.
LESSON 3: DUETS – LIVING IN HARMONY WITH OTHERS
Bible: Ephesians 4:3
Bottom Line: A drama-free life is focused on God and His truth, not you, your opinions, or your emotions.
LESSON 4: BECOMING A REAL INFLUENCER
Bible: Proverbs 22:1
Bottom Line: Our actions can have a positive and lasting influence on others.
Go here to purchase the series.