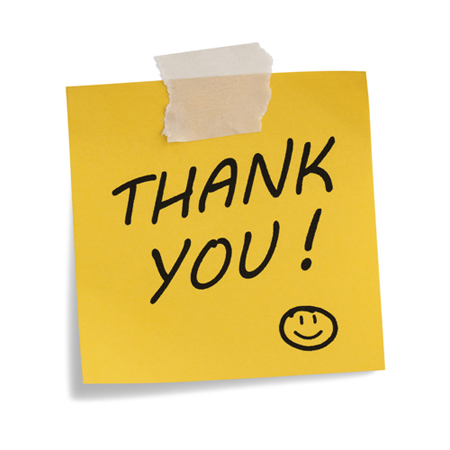 Thanks for requesting the 10 summer games.
Our magical automated system is emailing you the free resources right now.
Hang tight.
It might take 2-3 minutes before reaching your inbox (sometimes cyber space doesn't work as fast as we want).
If you still don't get the email after a few minutes, then check your spam folder. It might be in there.
We're really really excited to give you these games. So much fun!
Enjoy!
Nick Diliberto, Ministry to Youth
P.S. – While you're on our site, browse around a little bit:
View our FREE Youth Group Lessons
View our FREE Youth Group Games