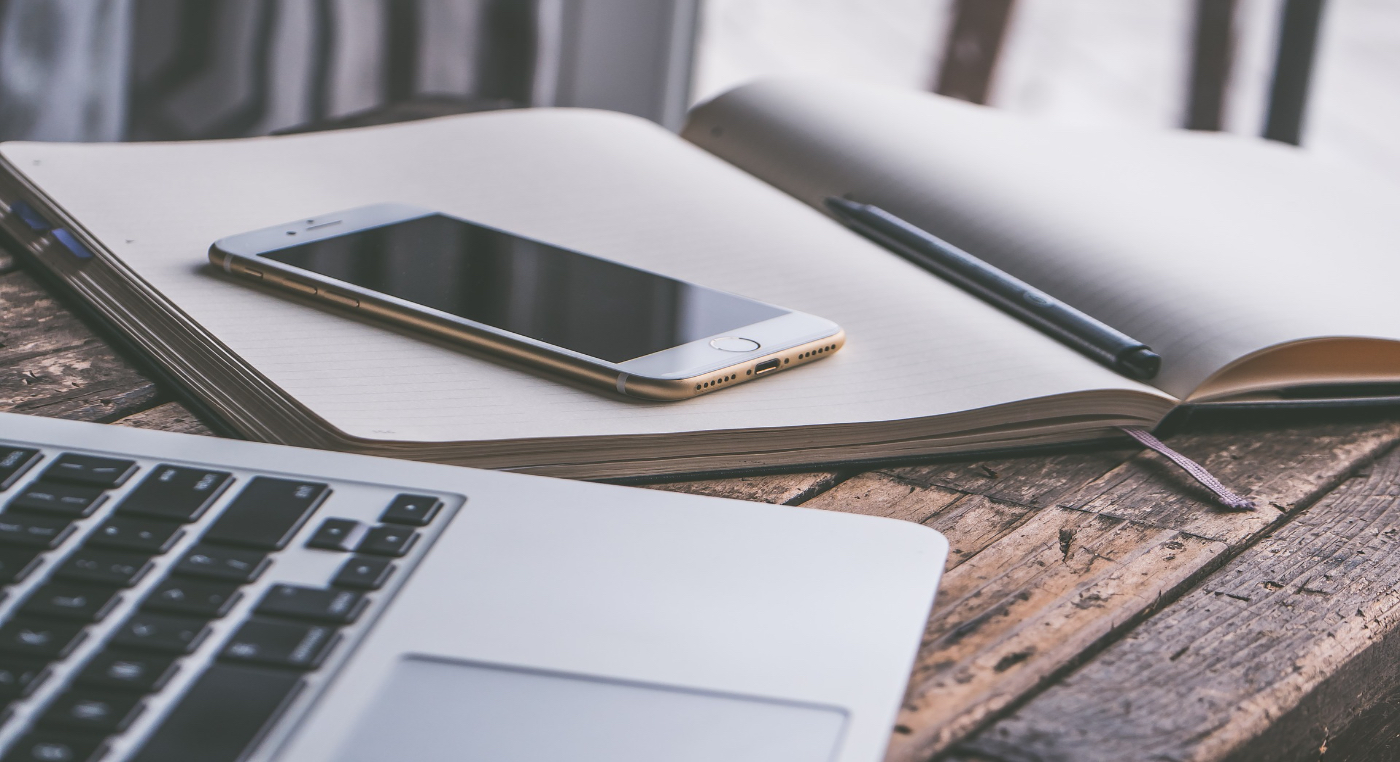 WE'RE HIRING A YOUTH MINISTRY WRITER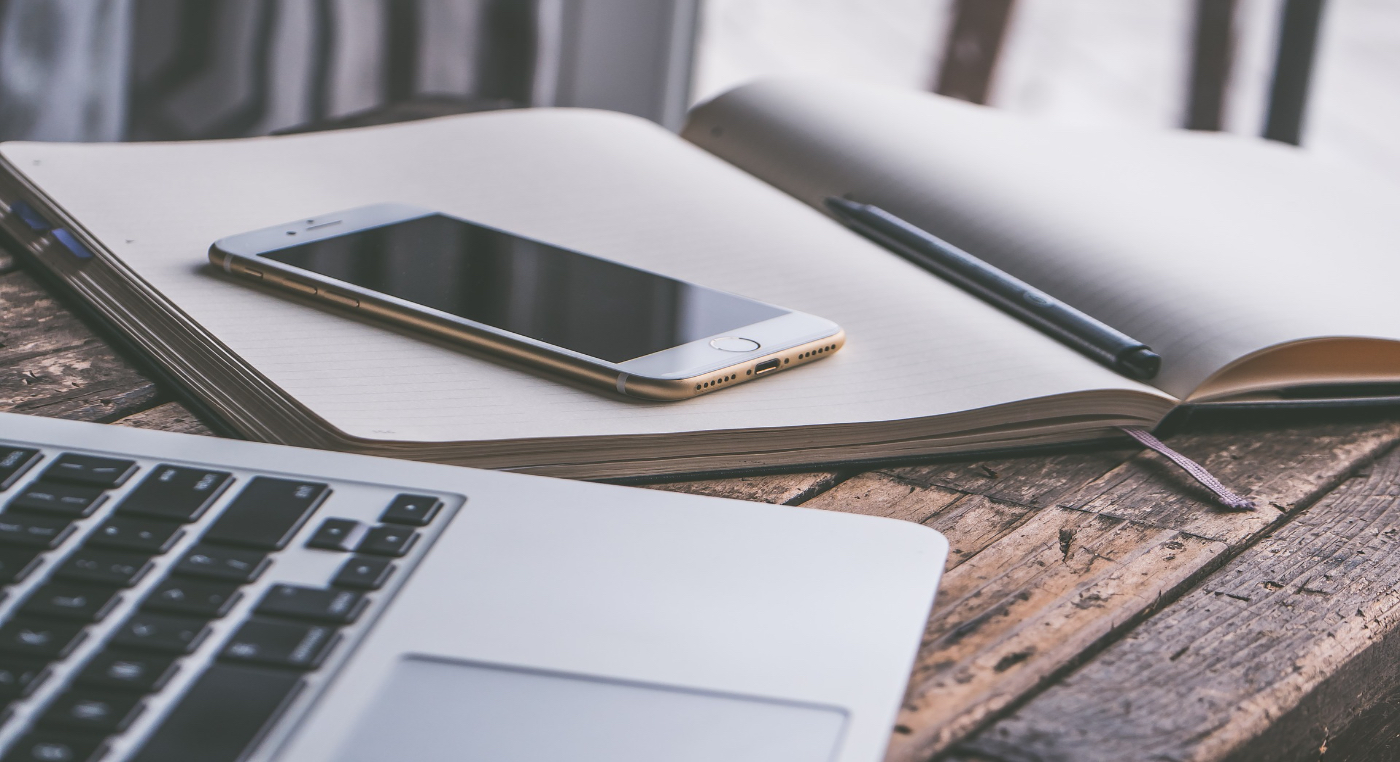 Are you a veteran youth leader?
Do you have insight and wisdom that you would like to pass on to fellow youth pastors?
Are the lessons you write and teach your students so awesome that you want to share them with youth leaders all over the world?
You just might be who we're looking for!
We're hiring an experienced youth leader to write blog posts, lessons, and games for Ministry to Youth (7th-12th grade students).
At Ministry to Youth, it's our goal to help youth leaders save time and money by providing resources, so they can spend more time on building relationships with students, volunteers and parents.
That's the heart of who we are, what we do, and why we do it.
If you are chosen to join our team as a writer, here's what you need to know:
You would be assigned 2-4 blog posts a month – we provide the title/subject and you do the rest.
We pay $35 per blog post.
We have a pretty specific format that we use for our lessons.
Click here for a sample lesson from our blog.
Check out the lesson writing guidelines here.
If you're interested, please send an email to Becky at becky@ministrytoyouth.com.
Include a sample lesson on the subject of "Easter" that includes an opening game, lesson and discussion questions – please follow the lesson writing guidelines listed above.
We're looking for fresh content on a topic that most of us have taught and heard dozens of times – be creative!
In the email, please include: your youth ministry experience (list where you are serving as a youth leader and share your background), tell us what you bring to the table as a writer, and why we should choose you.
Deadline to submit the lesson is Thursday, February 15.
All submissions will receive a response by Monday, February 19th.
We look forward to hearing from you!
– Nick Diliberto, Ministry to Youth