10 FUN NO-PREP GAMES FOR KIDS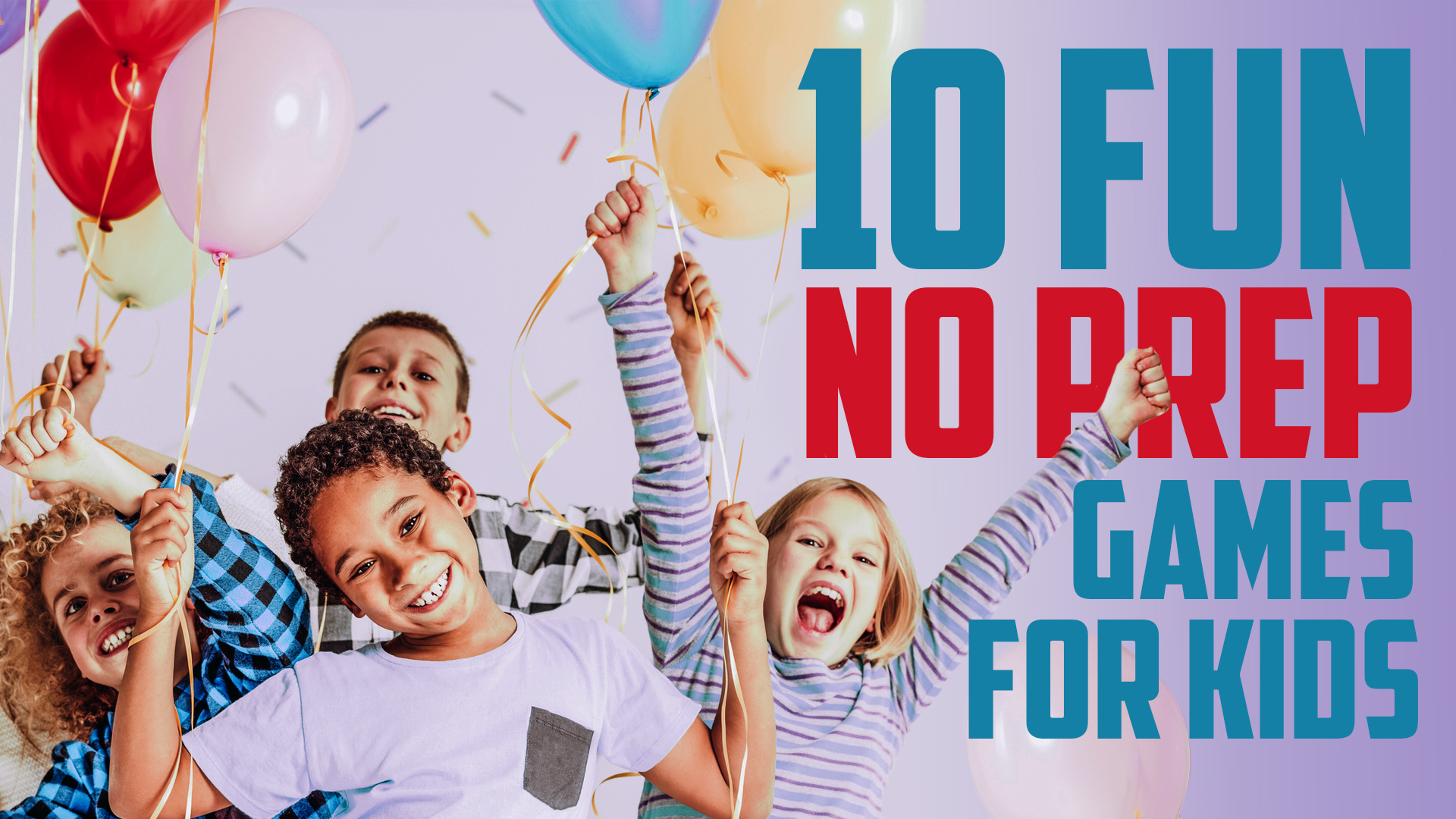 Since 2014 we've been focused on creating youth ministry lessons and games for teenagers. However, we've discovered that many of you oversee children's ministry as well as youth ministry. So, we decided to put together FOR FREE…
These games are created to be used with K-5th grade. They require little to no supplies, and involve no prep time. Each game includes a Biblical lesson.
They are a great way to open up a lesson or use at an upcoming event.
You can even read them 5 minutes beforehand, and you'll be ready to go.
Hope you enjoy them!
– Nick Diliberto, Ministry to Youth