100+ FREE YOUTH GROUP GAMES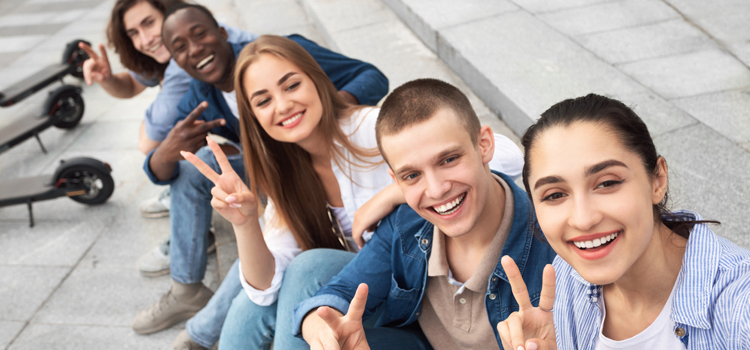 Looking for some free games for online or in-person youth group?
We've published over 100 free games online in various places.
Here's where you can find them all:
1/ Join our Youth Group Games Facebook group.
This is a really great ongoing resource for games. Youth leaders from all over post their favorite games for online and socially distanced in-person youth group. New games are posted all the time.
2/ GO HERE to our youth group games website that has 48+ games, most of which include a Bible lesson.

All the games here are written for in-person youth group, and as mentioned above most of them include a Biblical lesson on various topics such as: prayer, temptation, making good decisions, etc..
Although no new games have been published on that website since COVID-19 hit, there are still a ton of really great games available.
4/ GO HERE to view all the youth group games we've published here on the Ministry to Youth website.
You'll see a few of our top games for online youth group, and a big collection of games we've posted since our website was launched in 2014.
3/ Text 20games to 31996 and we'll send you 20 of our top youth group games.
We put all the top 20 in-person games on one PDF for you to download for free.
Enjoy the games 🙂
Nick Diliberto, Ministry to Youth
SHOP our collection of youth ministry bundles and series here: