11 NEW YOUTH MINISTRY SERIES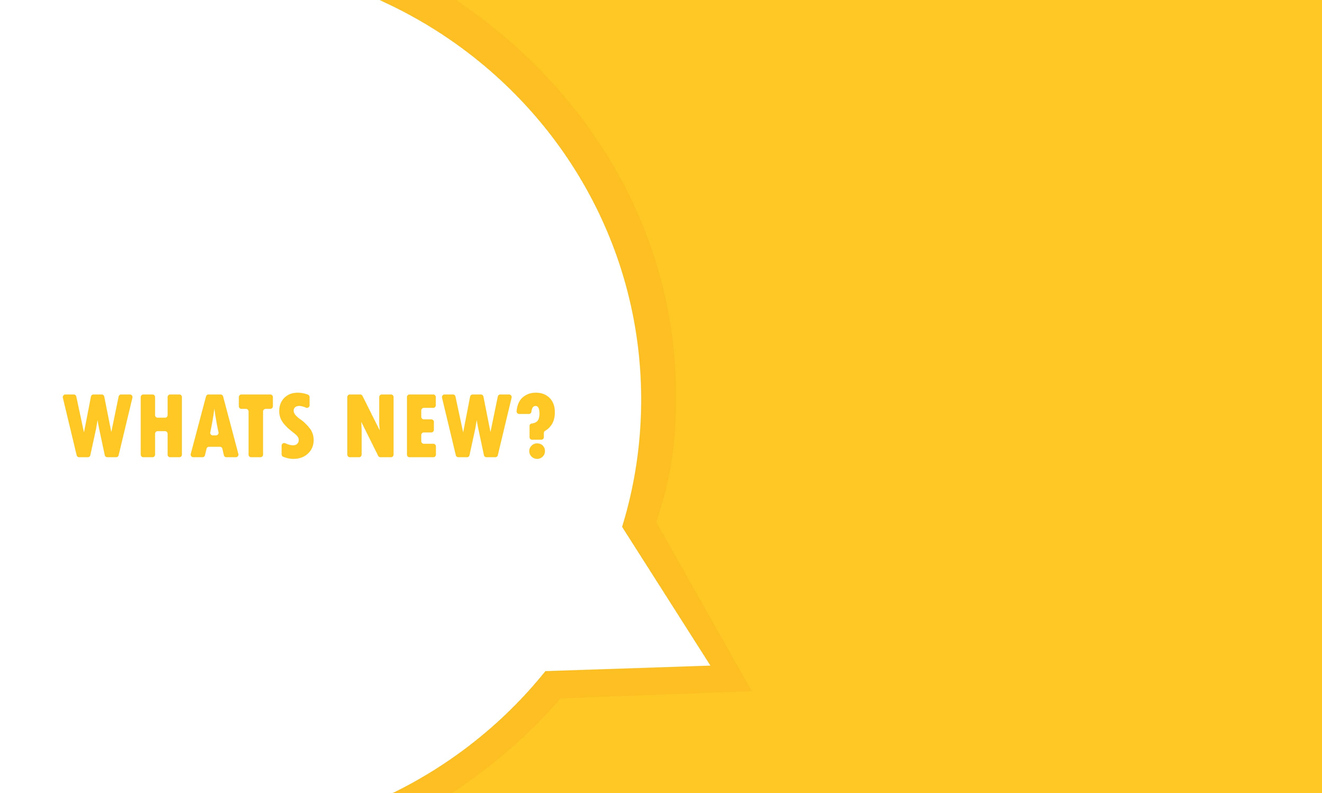 We're so excited to announce the release of 11 new youth ministry series!
Up until now, you could only get them as a part of the Exclusive Youth Curriculum.
They're now available together in one curriculum or individually:
EXCLUSIVE TEACHING CURRICULUM: Get an entire year of strategic teaching curriculum for youth ministry. You save 77% on $429 worth of NEW youth group lessons and games!
All our brand new releases in one curriculum!
Each lesson includes an opening game connected to the lesson, creative teaching, and small group questions.
All lessons include options for online and in-person youth group.
Or if you prefer to view each series individually…
SHOP NEW RELEASES: New series include: Grace & Gratitude (Thanksgiving), Born (Christmas), Clean Slate, Love Stories, Rooted, I Am, Struggles, Proof, How to be Awesome, and more!