2 CHRISTMAS GAMES + 1 CHRISTMAS LESSON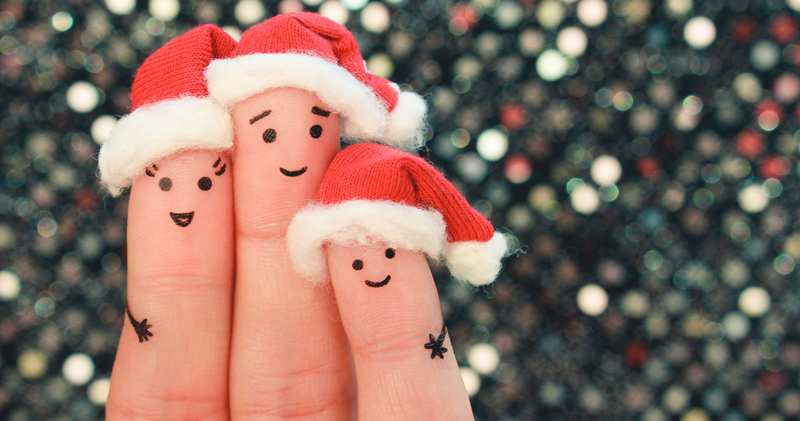 With Christmas around the corner, we wanted to share with you 2 free Christmas games (each include a Biblical lesson), a free Christmas lesson, and a blog post on "Teaching Youth the Real Meaning of Christmas."
So, here goes…
View Christmas Lesson
Bible: Luke 2:1-20
Bottom Line: Christmas is a reminder of the incredible love God has for us.
View Immanuel Game
Bible: Isaiah 7:14
Bottom Line: Christmas points us to Immanuel, which means that God is with us.
View Christmas Wrap Challenge
Bible: Isaiah 9:6
Bottom line: Jesus is the best gift we can receive.
Read "How to Teach Youth the Real Meaning of Christmas".
On a personal note…
We decided to mix up things this year for Christmas. First, we're not giving our 3 teenagers any physical gifts (first time ever). But don't feel bad for them…our gift is a couple of days in Disneyworld. Second, instead of staying home for Christmas we're visiting Jena's mom in Florida (this is also a first).
Our overall goal is to spend more time together this Christmas, and spend less time/energy on buying stuff. Our kids are all in high school, and my oldest is a senior. Their time living at home is limited, so we want to cherish every moment we have them. This is one way we can do that.
I share that with you because maybe you need to mix something up this Christmas. It could be in your ministry, personal life, or family.
What would that look like for you?
(Update on January 10, 2020) – Days before our Disney trip my son, Joey, got Mono. He spent most of the Christmas break sick in bed, and we never made it to Florida. Bummer!
– Nick Diliberto, Ministry to Youth