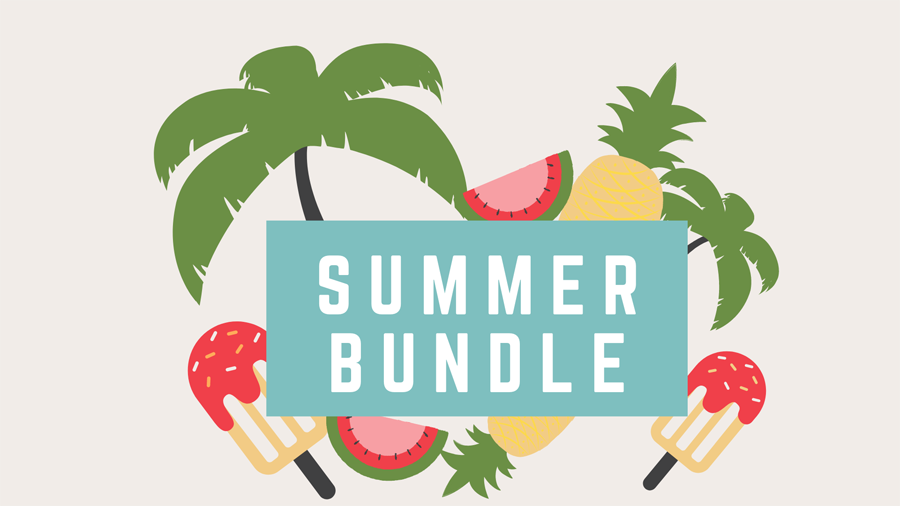 Looking for summer youth group lessons and games?
Check out our new and revised summer bundle!
Save 80% on $500 worth of youth group lessons and games for summer and beyond!
The bundle Includes:
One 8-week summer teaching series
Eight more teaching series
Three game packs that include a total of 70 games
40 additional games, since each lesson comes with an opening game that ties into the main point.
One summer event
Here's a breakdown of what's in the bundle.
Teaching Series
Summer Survival Guide: 8-week summer series
Counter Culture : 4-week series
Chill: Summer event
Social: 4-week series
Choices: 4-week series
Forever Changed: 4-week series
Big Dreams: 4-week series
Book of John: 4-week series
Made to Worship: 4-week series
Prayer: 4-week series
Game Packs
30 Summer Games
20 Messy Games
20 No Prep Games