4 Ways to Make Your Youngest Students Feel Comfortable at Youth Group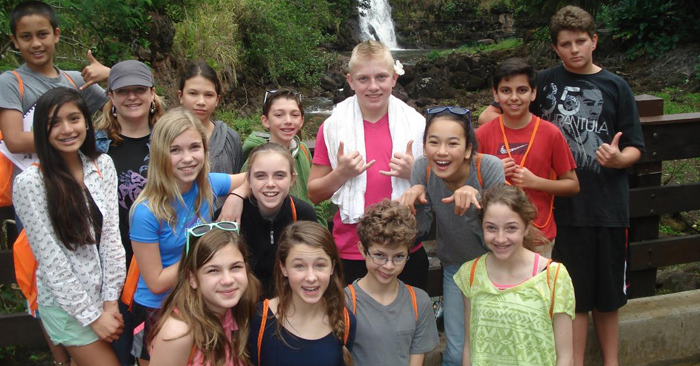 Written by Aaron Helman
It's that time of the year – time to welcome the new 6th graders into youth ministry
(Or fifth graders or seventh graders or ninth graders, depending on your context.)
We already know that this is a make-or-break opportunity. You don't want new students to feel intimidated, lost, or un-welcomed.
In fact, if your youngest students are simultaneously starting life at a new school, it can be a tremendously difficult transition if Church life also feels uncomfortable and unfamiliar.
From DAY ONE, your newest students have to feel like they belong, because if they don't, you won't get too many more opportunities to help them feel that way.
So if you're getting ready to bring in a new batch of students, here are four ways you can make sure your new students feel like they belong.
RECRUIT FAMILIAR LEADERS
We always start our sixth graders with the same volunteers they had when they were fifth graders in the children's ministry. They may be in a new place at a new time doing different things, but at least they're around an adult they know.
More importantly, from the second they walk in the door, there's someone they trust and someone that already knows their name.
FIND FAMILIAR PHOTOGRAPHS
Youth ministry is a new thing for these students, but it's not a hard reset on their faith lives. If your youngest students have a room of their own, decorate it with pictures of those students in children's camp or in children's ministry.
This honors the journey that they've been on, helps them hang on to those memories, and says, "This is your room. We prepared it for you.
SING FAMILIAR SONGS
Go out of your way to find out which songs were popular in children's ministry or at camps. You don't need to play little kid songs during worship, but do make sure that you're singing at least a few songs that the newer students actually know.
It will help them feel comfortable, yes. But more importantly, if there are songs that they can sing in unison with the whole group, they'll feel like they're a part of the whole group, instead of being the sixth grade pod that stands off to the side trying to figure out the song that everyone else knows.
WATCH YOUR INSIDER LINGO
Whether you're referring to programs and events that new students haven't been a part of yet, or reminiscing about things that the new students were never a part of, be careful that your stories and language don't disengage new students.
Maybe it's referring to a mission trip "we" went on over the summer or a series that "we" did last spring or the great game that "we" played in June…
…your new students won't feel like a part of "we" if they don't really understand what you're talking about.
What else are you doing to make your youngest students feel welcomed, comfortable, and included?
Write your comments below.
Liked this blog post? You will also enjoy this one…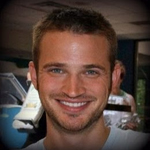 Aaron Helman is on a mission to end youth worker burnout by providing the training and resources that you haven't been taught… until now. Smarter Youth Ministry exists to help you learn how to manage their time and resources better so that you can do more ministry with less frustration. All of that having been said, you most likely know him as the creator of "Lamentation or Taylor Swift Lyric."