5 FREE GAMES ON EVANGELISM, GOSSIP, GOD'S WORD, DISCIPLESHIP AND GREED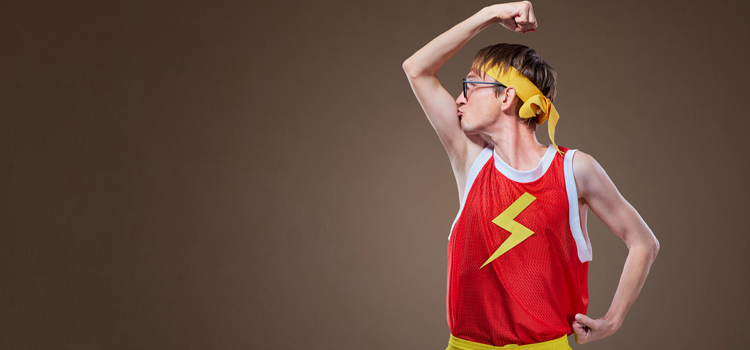 I'm soooooooooooo excited to FINALLY launch a new website that is 100% focused on creating awesome youth ministry games!
It's something our team has been working on behind the scenes for a couple of months.
As a part of getting the word out about it, we've released 5 free youth group games. Each game includes a quick lesson on the following topics:
Evangelism (Matthew 13:44), Gossip (Proverbs 20:19), God's Word (Psalm 19:7-11), Discipleship (Luke 9:23), and Greed (Philippians 4:11-13).
The goal of the new website is two-fold.
First, we plan on releasing an average of one new free game per week. In addition to being really fun and engaging, they'll include a short lesson on various topics.
In fact, after you download the 5 free games mentioned above, you'll be directed to a link to view even more free games already posted on the website.
Pretty cool stuff.
Second, we're putting together game packs, which include a collection of games based around certain themes (No Prep, Fall/Winter, Indoor, etc). We have a few already available now, and lots more coming out over the next couple of months.
Our team is really excited about the new website, and we think you're going to love it too!
– Nick Diliberto, Ministry to Youth