8 YOUTH MINISTRY MISTAKES TO AVOID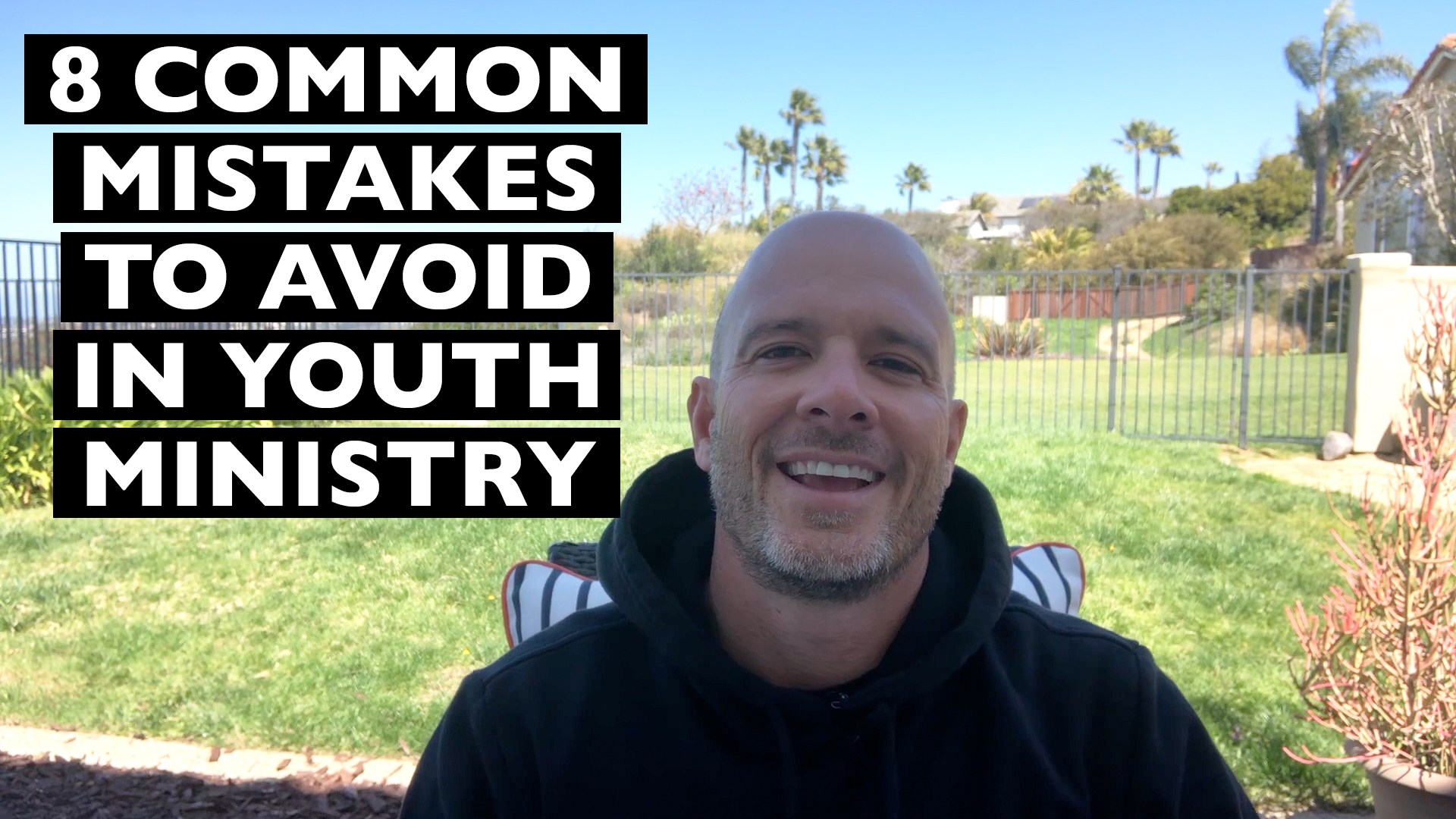 We put together a list of the most common youth ministry mistakes to avoid based on the feedback of youth leaders from around the world.
#1 might sting a bit, but there's a lot of truth to it.
#3 is so easy to make, so watch out for it.
As a parent of 3 teenagers, #7 is spot on.
Watch the video below:
My hope is that this video encourages you.
You're not alone. We all mess up sometimes 🙂
Want to add to the list? Post a comment below.
– Nick Diliberto, Ministry to Youth
Looking for youth ministry lessons and games? Check out our featured items below:
EXCLUSIVE YOUTH CURRICULUM: Get one year of strategic youth ministry totally done for you! 52 teaching lessons, 52 small group lessons, 4 youth group events and 6 training sessions.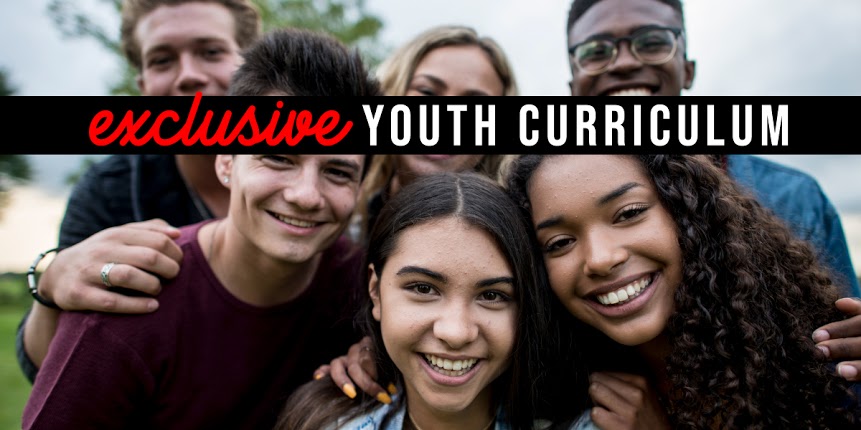 BIG YOUTH BUNDLE, VOLUME 3: Save 83% on $1,174 worth of youth ministry lessons & games. You get a total of 29 series, which includes 2 new releases, 5 junior high series, 100 games, and more!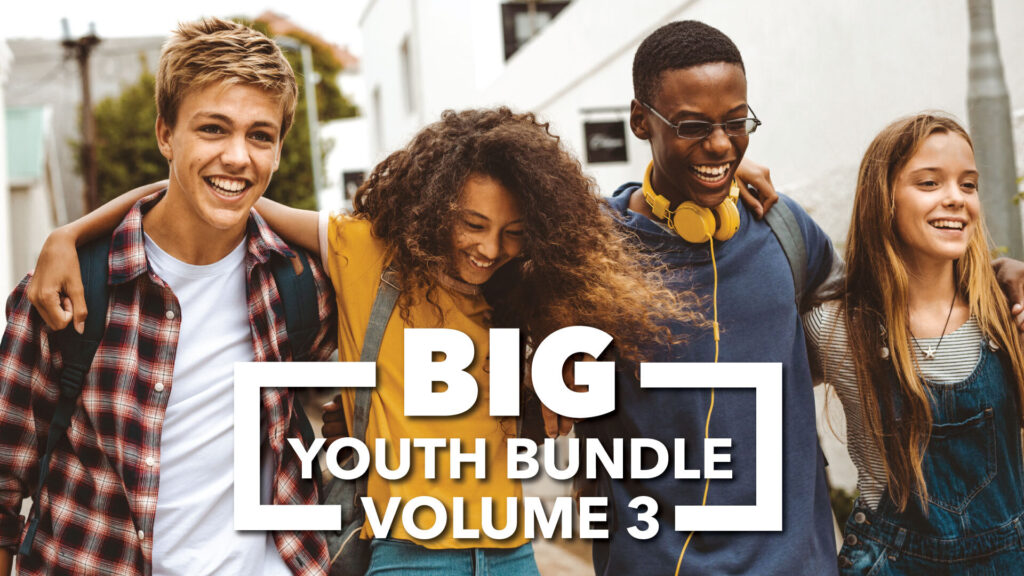 SHOP ALL YOUTH MINISTRY BUNDLES, LESSONS & GAMES