ADVENT YOUTH GROUP LESSONS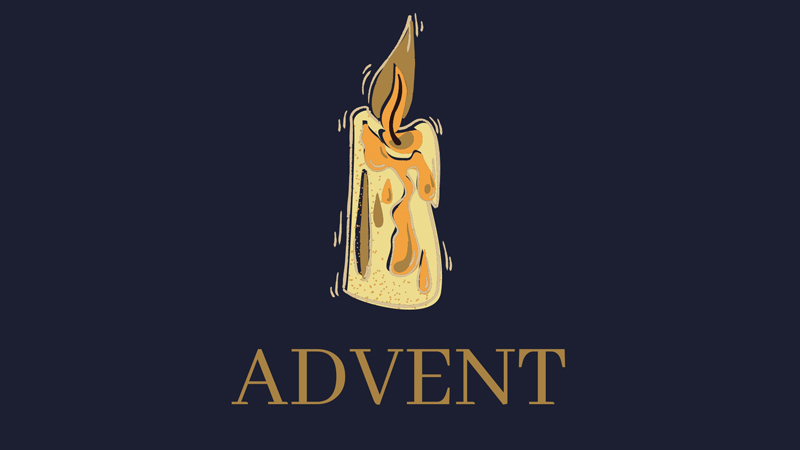 Looking for Advent youth group lessons?
We just released a 4-week small group Bible study on anticipating and preparing for the coming of Jesus. This series follows the traditional Advent calendar.
Here's an overview:
Lesson 1: Hope
Bible Verses: Romans 15:13, I Timothy 4:10, Psalm 62:5-6, Deuteronomy 31:6, I Peter 1:3
Bottom Line: We can observe the first theme of Advent, "Hope," by placing our hope in Christ, both now and for the future.

Lesson 2: Love
Bible Verses: Matthew 22:34-40, 1 Corinthians 13:4-7
Bottom Line: The second week of Advent celebrates the theme of "Love." Love requires action and is something we should show to God and others.

Lesson 3: Joy
Bible Verses: John 16:23-24, Galatians 5:22, Psalm 4:7, Romans 12:12, Psalm 5:11, James 1:2-4, Psalm 16:9-11
Bottom Line: During the third week of Advent, we reflect on joy – and true joy only comes from knowing Christ.

Lesson 4: Peace
Bible Verses: 1 Samuel 16-17
Bottom Line: The fourth week of Advent allows us to reflect on the peace that we find through Jesus – peace that helps us and others.