AMONG US: IN-PERSON YOUTH GROUP GAME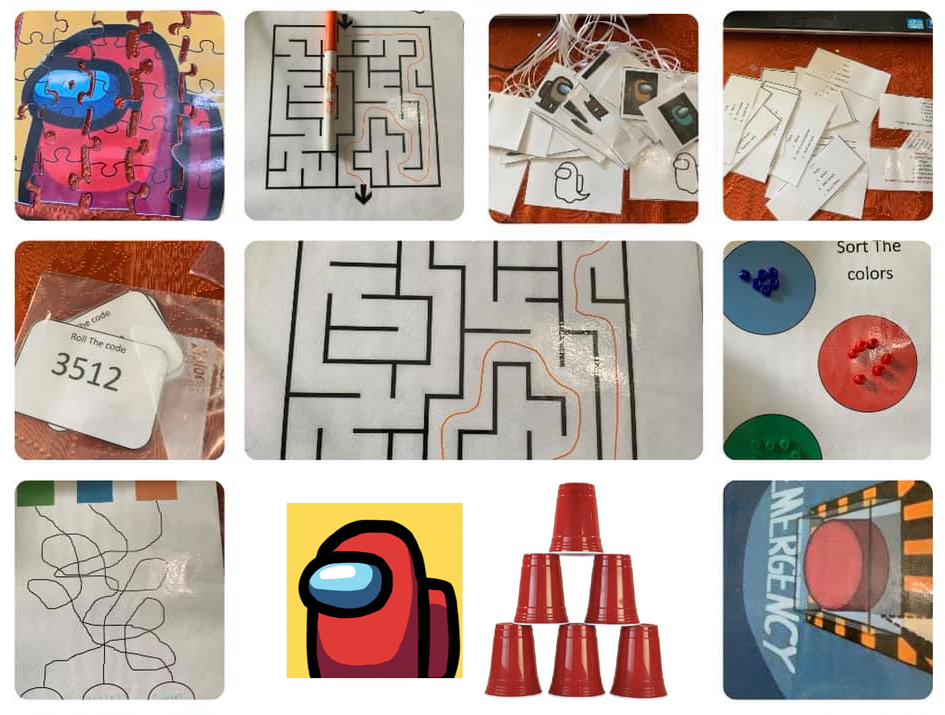 Want to play the popular Among Us game in your youth group?
We've created everything you need to do an in-person live version of Among Us.
Play the game over and over in your youth group, or use it for an upcoming Among Us youth event.
The game includes social distance guidelines.
Included:
32 page PDF of everything you need to make the game a success
Supply list
Game rules
Game preparation list
Detailed crew tasks (total of 10)
Printouts for tasks
Leader tips
This game has been tested in multiple youth groups, and was a huge hit with students!
Your students will love it!
Nick Diliberto, Ministry to Youth