BACK TO SCHOOL YOUTH GROUP LESSONS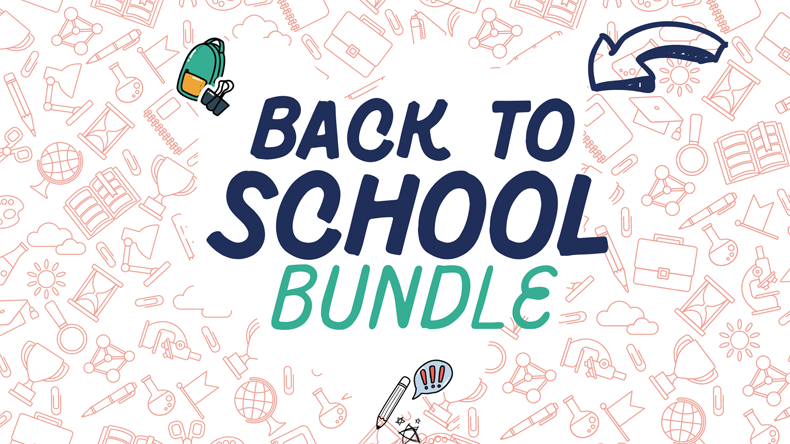 Looking for youth group lessons or youth bible lessons for back to school?
Check out this bundle!
Save 79% on youth ministry lessons and games for back to school and beyond.
The bundle Includes:
9 youth ministry teaching series (36 opening games, 36 teaching lessons & 36 sets of discussion questions)
3 game packs (55 games that each include a stand alone lesson)
2 youth packs (8 games, 2 stand alone lessons and 2 sets of discussion questions)
BUNDLE OVERVIEW
Teaching Series:
Pursing Jesus
Film
Social Media
Counter Culture
You & Me (Relationships)
1 Timothy 4:12
Better than Basic
Unexpected
InstaChristmas
Game Packs:
15 Back to School Games
20 Small Group Games
20 Fall & Winter Games
Youth Packs:
Syllabus, Back to School Pack
New Life, Youth Pack
Looking for a free back to school youth group lesson? Here's one on…
Anxiety – Bible: Philippians 4:6-7. Bottom Line: God wants to give us a new perspective about anxiety.