BLACK YOUTH MINISTRY LEADERS, WE NEED YOUR VOICES!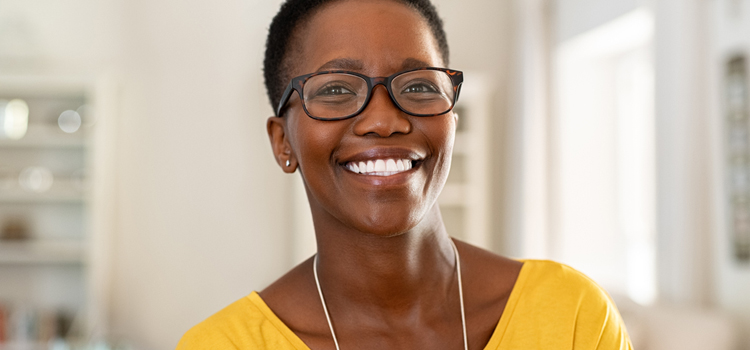 Black youth ministry leaders, we need your voices!
We want to create a number of free youth ministry lessons around the topic of racism, with a specific focus on how the black community has been and continues to be affected.
We think that youth ministry leaders would benefit greatly by a series of lessons like this, since many are wanting to address racism with their students.
The problem is that our team lacks any black youth leaders. We need your voice, input, perspective, experience, wisdom, thoughts and so much more.
If you're willing to help, then send an email by June 17 to Kate at kate@ministrytoyouth.com.
This series of free lessons is the first step for Ministry to Youth to address racism towards the black community. We plan on doing more. As we move forward, we feel that listening, learning and understanding need to be central to the process.
On a personal note…
Over the past few weeks my eyes have been open to systemic racism that exists in the United States. I'm also becoming more aware of my own racial blindspots and insensitivities, which has been painful to admit but necessary to move forward.
My heart hurts for the black community and all people of color for how they have experienced and continue to experience racial inequality and injustice.
Jesus' message is one of unity, acceptance and justice for all. When he saw injustice, it shook him up, as it should shake us up.
– Nick Diliberto, Ministry to Youth