COUNTER CULTURE YOUTH GROUP LESSONS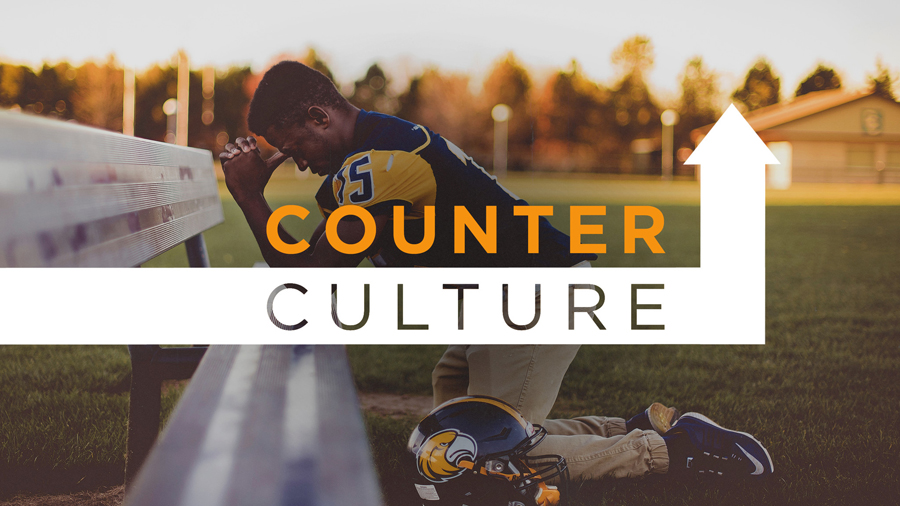 We wanted to let you know about Counter Culture. which is a 4-week series showing students how Jesus teaches a better way of life that often seems opposite to our culture.
Series Overview:

Lesson 1: Love Your Neighbor
Bible: Matthew 22:34-40; Luke 10:30-37
Bottom Line: The words of Jesus call Christians to look past the things that divide us and to love those around us.
Lesson 2: Love God
Bible: Matthew 6:33, 7:21-23
Bottom Line: The life of a Christian must be lived IN Christ, putting God first in every area.
Lesson 3: Love to Follow
Bible: Luke 18:18-23
Bottom Line: Jesus requires that when we follow Him we must be willing to be a trader, to give up the things we hold dear in this world for a better life of eternity with Him.
Lesson 4: Love to Forgive
Bible: Mark 11:25
Bottom Line: Jesus calls Christians to forgive others just as He has forgiven them.
Counter Culture is one of many series in the…
2022 Summer Bundle – Summer Bundle – Save 80% on $500 worth of youth ministry lessons and games for summer and beyond!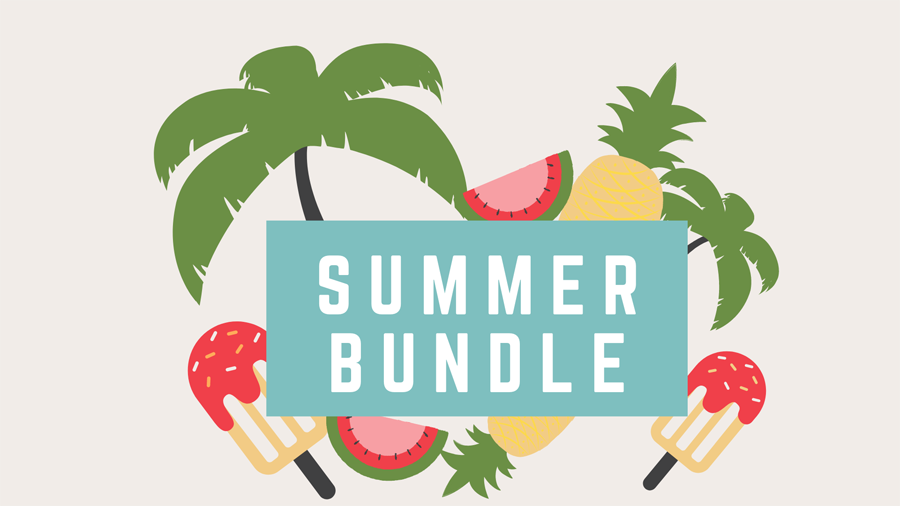 You get:
One 8-week summer teaching series
Eight more teaching series
Three game packs that include a total of 70 games
40 additional games, since each lesson comes with an opening game that ties into the main point.
One summer event
The bundle includes these teaching series:
Summer Survival Guide – This 8-week series teaches students how to grow in their relationship with God this summer no matter what they face.
Counter Culture – 4-week series showing students how Jesus teaches a better way of life that often seems opposite to our culture.
Chill – This new summer event teaches students the core truth that real rest comes from Jesus, not from your schedule.
Social – This new 4-week series asks students to examine what story they are telling on social media.
Choices – A 4-week series about making the right choices everyday.
Forever Changed – A 4-week series on the transformation and ministry of the apostle Paul.
Big Dreams – A 4-week series on lessons learned from the dreams of Joseph, Solomon, Nebuchadnezzar, Daniel.
Book of John – 4-week series that takes an in-depth look at the ministry, miracles, life and death of Jesus.
Made to Worship – A 4-week series helping students discover they're created to worship God.
Prayer – A 4-week youth ministry series on prayer.
The bundle also includes these game packs:
30 Summer Games – These 30 summer games are insanely fun, crazy, and perfectly crafted for summer.

20 Messy Games – This pack includes 20 messy games perfect for summer. These are sticky, slimy, and muddy games for services and events when it's okay to be messy. Each game includes a Biblical lesson.

20 No Prep Games – This pack includes 20 "no prep" games. Each game is based on a topic and followed up with a lesson.