COVID-19: WHAT WE'RE DOING TO HELP YOUTH MINISTRY LEADERS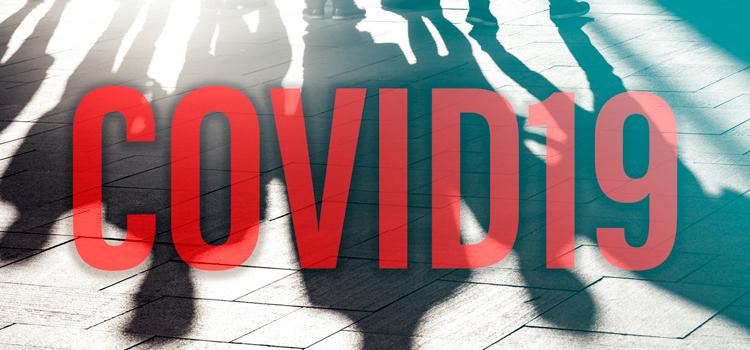 This week has been way out of the ordinary with the COVID-19 situation affecting the U.S. and the globe.
For many, your church and youth group are not physically meeting. You're trying to figure out how to move everything online and keep students/volunteers connected.
For others, you decentralized youth ministry. You're taking advantage of students being off school and are regularly meeting in small groups throughout the week.
There is fear and unknown everywhere.
This is true in your particular situation, and very true in mine as well. This week we started phase one of our family's move from New Orleans to San Diego, which included Joey (16 year old son) and I making the move now so he can finish out the school year here. The goal was for Jena to stay with the other two kids, Ethan and Emma, in New Orleans until they finish the school year. On Friday, we were notified all 3 of the kids' schools are cancelled for the next couple of weeks. That certainly messed up our plans. So, like everyone else, we just have to take it day by day. We're surrendering to God in order to find peace in the chaos.
We want to resource and equip you in any way we can. The #1 way we're doing that right now is by offering the Summer Bundle. Save 75% on $314 worth of youth ministry lessons for summer & beyond.
In light of COVID-18, ministry to youth requires even more creativity than normal. The goal of this bundle is to give you a bunch of youth ministry lessons, so you have everything you need now…and for a looooong time to come.
One creative way you might use our lessons is by doing them online. Shoot a video of yourself delivering the messages, and post them on YouTube.
Another way we can help is by keeping you connected with other youth ministry leaders on Facebook.
So, be sure to:
Join our our Facebook group. Although the group is usually specific to youth group games, during the next few weeks we're opening it up to have a discussion on any youth ministry related topic. We're doing that so you can connect with other youth leaders in order to navigate the COVID-19 situation.
Like our Facebook page. We're having a lot of Coronavirus discussions here. As well as other things.
As time progresses we'll continue to do everything we can to help resource and equip you through this ongoing situation.
If you have any specific ideas on how we can do that, feel free to post a comment below.
Nick Diliberto, Ministry to Youth