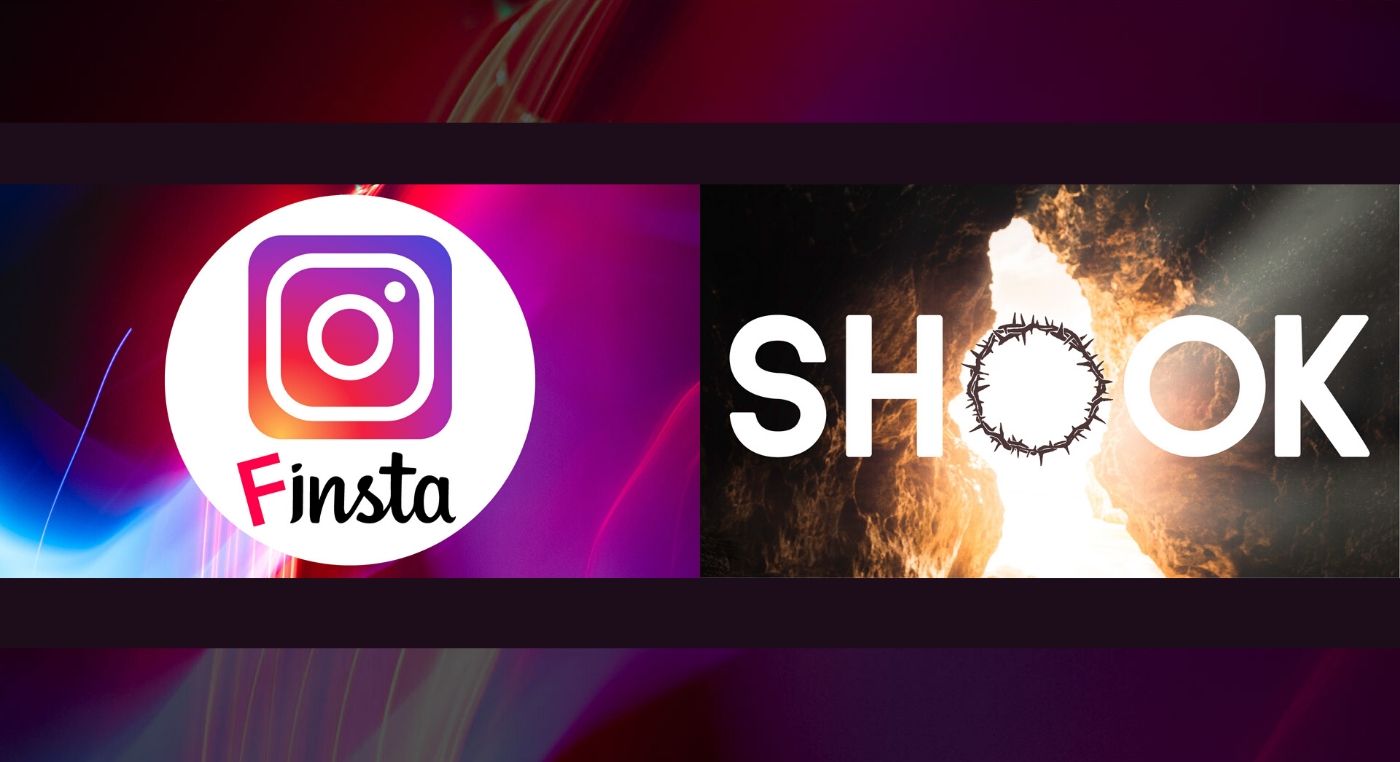 For a limited time get our two newest youth ministry releases in one bundle. Bundle includes Finsta, an Identity series & escape room event; and Shook, a new 4-week Easter series.
WHAT'S INCLUDED IN THE BUNDLE
FINSTA ($49 VALUE): This product contains a 4-week series and an accompanie one-hour Escape Room event helping students find their true Identity in Christ.
FINSTA SERIES: The Finsta 4-week series encourages students to push the fake aside and face the world with their true identity in Christ. A "Finsta" is a fake Instagram account that is typically shared with only a few friends. The theme of the series connects that idea with how we create a fake identity in real life rather than embracing our true identity.
FINSTA ESCAPE ROOM EVENT: Included in this product is everything you need to host a one-hour escape room event helping students find their identity in Christ.
SHOOK ($35 VALUE): This BRAND NEW 4-week Easter youth ministry series teaches students how Jesus' life, death, and resurrection disrupted the world and changed the course of history.
Nick Diliberto, Ministry to Youth