How to Create an Amazing Junior High Ministry [Podcast, Episode 12]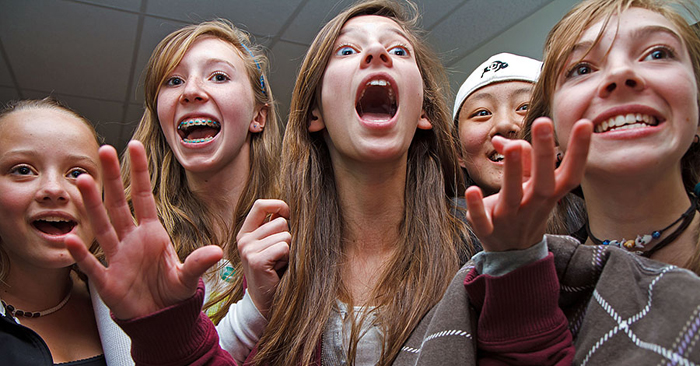 PODCAST IS NO LONGER AVAILABLE.
Whether you call them middle schoolers or junior highers, 6th-8th graders are a unique age group that requires a unique approach to ministry.
In episode 12 of our Ministry to Youth Podcast we interview Terry Goodwin, who has about 15 years experience in junior high ministry. He currently oversees the preteen and junior high ministry at Second Church in Danville, IL.
In this episode, we talk about how to create an amazing junior high ministry. Oh yeah 🙂
Whether you have middle schoolers grouped with high schoolers, or have a huge junior high ministry…you'll get a lot out of this episode because it is jam packed with tons of awesomeness.
Here are some of the issues we talk about:
Understanding the many changes middle schoolers go through.
Why taking a unique approach to jr high students is important and how to do it.
Recruiting tips specifically to jr high ministry.
Advice for leaders who oversee high school and junior high – what you might be doing wrong and how to fix it.
How to let a junior higher be comfortable in their own skin.
And so much more!
Note: Listen to this episode by clicking the play button in the lower left of the below image.
Resources:
JuniorHighMinistry.org – This is one of three in our family of youth ministry websites, which is designed to help you effectively reach middle school students.
ParentMinistry.net – A family ministry resource.
ENJOYED THIS EPISODE?
View all the Ministry to Youth Podcasts on our Website Here
Listen to the podcast on iTunes and leave us a review here: