How to Help Teens Keep Their Faith Beyond High School [Podcast, Episode 13]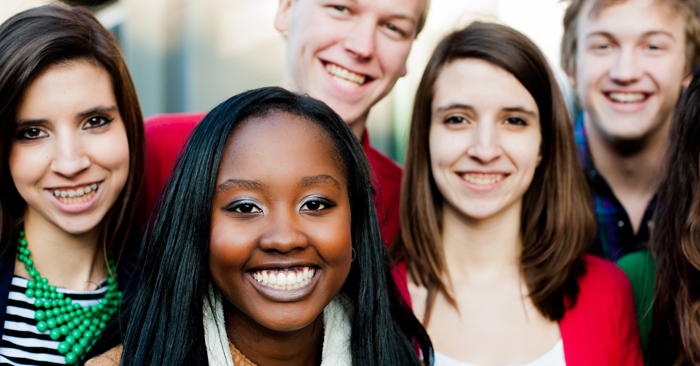 PODCAST IS NO LONGER AVAILABLE.
We hear the staggering statistics of the large number of students who seem to lose their faith in Jesus after high school.
Students who regularly attend youth group often seem to ditch church (and seemingly God) in college (or after high school).
As youth ministry leaders, workers and volunteers what can we do to help teens keep their faith beyond high school?
In other words, how can we help students own their faith beyond the safety net of youth group?
In this episode Ryan Nielson, a long-time youth ministry leader and creator of pastor2youth.com, joins us to tackle that question.
Note: Listen to this episode by clicking the play button in the lower left of the below image.
RESOURCES MENTIONED IN THIS EPISODE:
Pastor2Youth.com – On this website, you'll find Ryan's large collection of FREE youth group games and lessons.
ParentMinistry.net – One of the topics discussed in this episode is the importance of partnering with parents. ParentMinistry.net is all about equipping church leaders to do that.
ENJOYED THIS EPISODE?
View all the Ministry to Youth Podcasts on our Website Here
Listen to the podcast on iTunes and leave us a review here: