How to Create a Fun & Focused Youth Group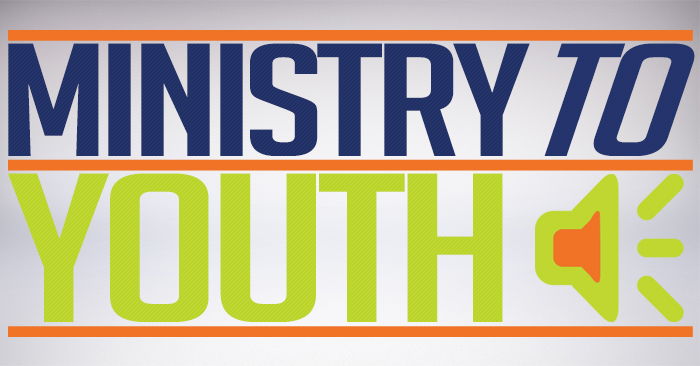 PODCAST IS NO LONGER AVAILABLE.
This time around on the Ministry to Youth Podcast our guests are Kenny & Elle Campbell from Stuff You Can Use.
In this episode, we dive into how to create a "fun" and "focused" youth ministry. "Fun" as is in…FUN. Duh 🙂 We all know that youth group needs to be fun. "Focused" as in "focused on Jesus & relationships". We all know it's important to nurture students relationships with God and each other. We talk about why both "fun" and "focused" are important and how they complement each other.
We also discuss:
The differences AND similarities of "fun" for jr high vs. high school ministry.
"How can we be relevant to the lives of students?" is a good question to ask. But Kenny & Elle propose that being relevant is a byproduct of a better question to ask.
How to create memorable moments in your youth group.
Why "fun" matters (and proof that it really does).
And a lot more!
Listen to the episode by clicking the play button on the bottom left of the below image.
Go here to find out more about what Kenny & Elle are up to:
The Youth Ministry Bundle
"Ministry to Youth" (that's us) is excited to announce a new bundle of resources we put together called: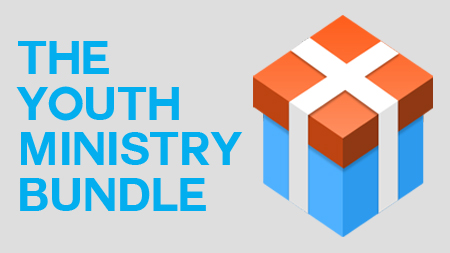 For $59 Get $167 Worth of New Youth Ministry Resources, For a limited time, all those who purchase the bundle also get $100 gift card from us (Ministry to Youth).
Enjoyed this Episode?
View all the Ministry to Youth Podcasts on our Website Here
Listen to the podcast on iTunes and leave us a review here: