[Youth Ministry Podcast, Episode 6] What to do When the Church Leadership Doesn't Fully Support the Youth Ministry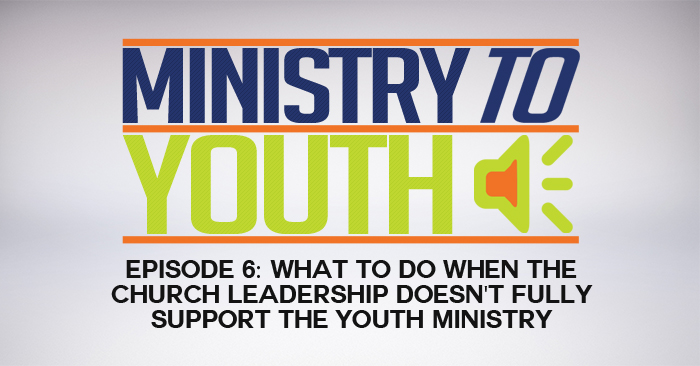 PODCAST IS NO LONGER AVAILABLE.
In this episode of the Ministry to Youth Podcast our guest is Kurt Libby and we tackle this issue…
What to do when the church leadership doesn't fully support the youth ministry.
More specifically we talk about:
What to do when what's expected of you isn't what you feel like should be happening.
How to clarify the youth ministry's vision and align it with the overall church's vision.
How leading a youth ministry is like snow boarding.
How focusing on the big picture helps you in the down times of ministry.
How to grapple with the false expectations of others.
Why supporting parents and church leadership is the key to them supporting the youth ministry.
How to bridge the gap between older and younger generations.
Why young and old people speed dating is a good idea.
And much more!
Listen to the podcast by clicking the play button on the bottom left of the below image.
MORE ABOUT KURT LIBBY
THE YOUTH MINISTRY BUNDLE
"Ministry to Youth" (that's us) is excited to announce a new bundle of resources we put together called: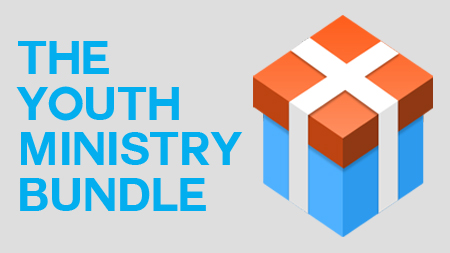 For $59 Get $167 Worth of New Youth Ministry Resources, For a limited time, all those who purchase the bundle also get $100 gift card from us (Ministry to Youth).
ENJOYED THIS EPISODE?
View all the Ministry to Youth Podcasts on our Website Here
Listen to the podcast on iTunes and leave us a review here: