Summer Ideas for Youth Ministry [Podcast, Episode 8]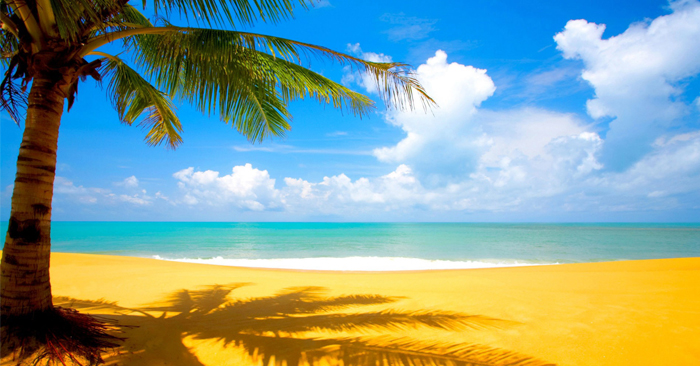 PODCAST IS NO LONGER AVAILABLE.
In episode 8 of the Ministry to Youth Podcast, we interview Jody Livingston of the Longer Haul in Youth Ministry.
This episode is jam packed with a ton of awesome summer ideas for your youth group.
My favorite quote in this episode is…
"Don't build a youth ministry, build a culture".
Wow, there's a LOT of truth to that quote, and Jody unpacks that idea further in this episode.
Note: Click the play button on the bottom left of the below image in order to listen to the episode.


Here is a list of resources mentioned in this episode:
Communication Tools
Slack.com – a one stop hub for all communication with your team.
Word Swag – Add awesome text to your photos in seconds (great for adding quick Bible verses to images).
ScheduGram – It's like Hootsuite for Instagraham (allows you to schedule your Instagram posts ahead of time).
Canva.com – images for all your social media platforms.
Mail Chimp – keep in touch with students and parents via email
Other Resources
How to Market Your Youth Ministry to Students – Podcast interview Jody did with Amber Cassidy
Youth Ministry Tracker (This app keeps getting mentioned over and over with different guests…ha)
About Jody Livingston
The Longer Haul in Youth Ministry – Jody has a heart to see youth ministry leaders stay put for the long haul. That's why he created this website – as a resource for youth leaders to stay in youth ministry for a long time.
The Longer Haul Podcast – Jody's podcast for youth ministry leaders is top notch. Check it out. You'll love it!