FEAR & UNCERTAINTY: GIVE THIS TO PARENTS…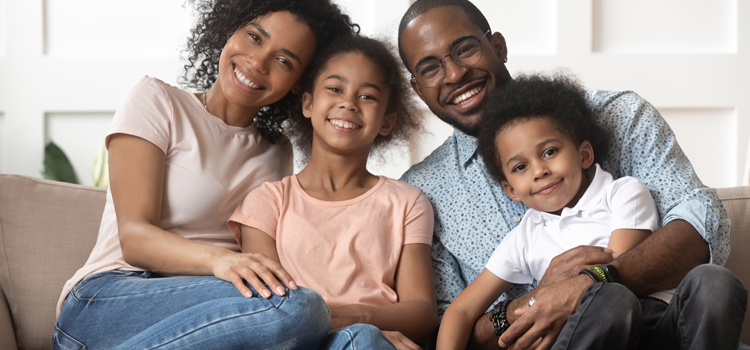 Here are two FREE resources to help parents navigate fear and anxiety in the lives of their teens and kids.
Our friends at Ministry to Parents put this together. It's designed for you to send to the parents in your ministry. In these uncertain times, it will be a really helpful tool.
Although not specifically created for the COVID-19 pandemic, everything included is spot on for the situation we're all facing.
Parent Cheat Sheet on Fear – Youth Version
DOWNLOAD HERE
Parent Cheat Sheet on Fear – Kids Version
DOWNLOAD HERE
The cheat sheets help parents navigate students/kids through four kinds of fear: physical, emotional, spiritual & mental.
Hope you find it helpful 🙂
– Nick Diliberto, Ministry to Youth