FEATURED LESSONS: PRIDE & LABELS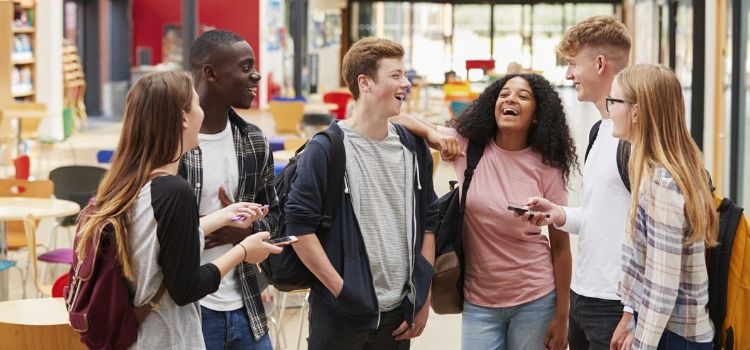 Here are two free lessons. Each includes an awesome opening game to setup the message.
Use this lesson on pride, based on Luke 18:9-14, to teach teens that pride puts ourselves in the center of everything instead of God.
Use this lesson on labels, based on 1 Samuel 16:7, to help students understand that they are more than the labels others give them or they give to themselves.
Enjoy!
Nick Diliberto, Ministry to Youth