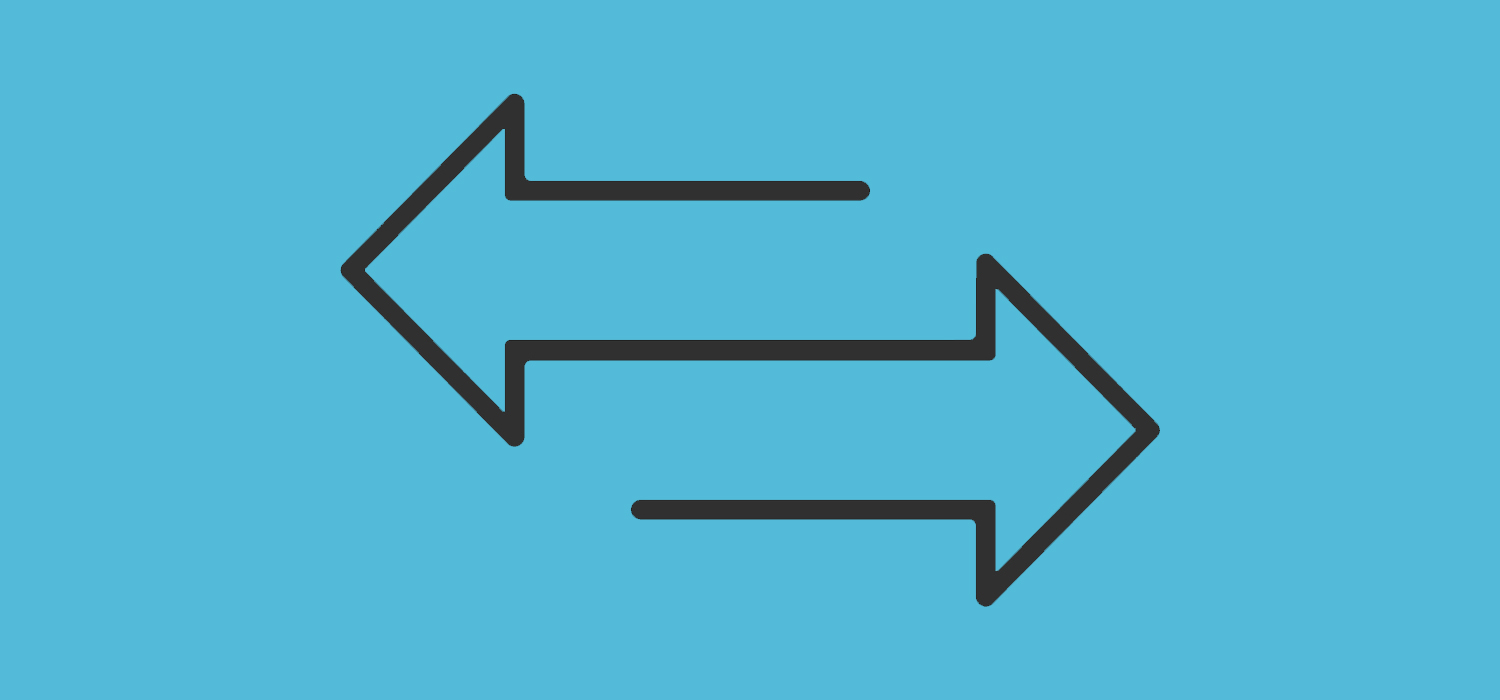 "Change is inevitable. When it comes knocking at the door, you can cooperate with it and see it as an opportunity for growth. Or you can resist change and eventually get run over by it. It's your choice" – Jack Canfield
Those words ring true for us all right now. Like it or not…change is here. Everything about the way we do youth ministry has shifted.
We all have a choice to adapt or resist this new reality. When one thing dies, often something new emerges.
What does this mean for youth ministry?
The staring point to answering that question lies in our openness to accept change. To let go for now our longing for things to be the way they were. To be at peace with the tension of how we want things to be and reality. Only when we are truly open to change can we see the opportunities it brings.
When it comes to the practical answer to that questions…I don't think anyone has the answers yet. We're all figuring it out as we go. The key is to be asking questions like this…
Beyond the lockdown, how can you continue do meet with students online? How could that expand your reach to students?
What opportunities to point students to Jesus exist right now that didn't a month ago? How can the quarantine be an opportunity to reach students on a deeper level?
What ways of doing youth ministry are not nearly as effective as some of the new ways you're recently discovered? When things get back to normal, what methods needs to die and what needs to come to life?
These are just some of the questions we can be praying about and asking ourselves. The general idea is to adapt to change and look at it as an opportunity for growth and expansion in your ministry to students.
– Nick Dillberto
Looking for lessons for online youth group? Check out our two newest releases:
PHILIPPIANS: JOY NO MATTER WHAT – This new 5-week small group series on the book of Philippians helps students find joy no matter what circumstances they face, especially the new reality of life right now.
UNCERTAINTY – A new 6-pack of youth group lessons helping students wrestle with the COVID-19 pandemic and other uncertain times.
Both series are created to be used online with your youth group, using the video conference platform of your choice.