HOW TO LEAD A YOUTH OR CHILDREN'S MINISTRY IN UNCERTAIN TIMES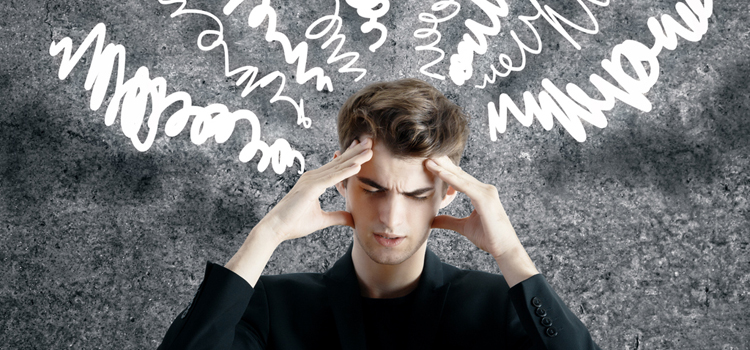 Here are some of my thoughts on leading a youth or children's ministry in the midst of the COVID-19 crises:
1/ Find peace in the chaos.
You can't lead others out of an empty cup, so prioritize your relationship with God.
Remember, control is only an illusion. Surrender. God is ultimately in control.
Do what you can to recharge your emotional & physical batteries. Keep in mind what you do now might be different then before. Just do something.
2/ Look for opportunities in adversity.
Instead of letting fear and anxiety overwhelm you, focus your energy on searching for the hidden opportunities that exist in the circumstances you face.
Every problem or crisis presents an opportunity of some kind.
What new opportunities might exist in your family, church, and ministry?
3/ Get creative.
Ministry to kids and youth is changing. Many are experimenting with new ways of doing ministry online. It's all uncharted territory.
Collaborate with your team.
Be willing to try new things and fail.
Keep going to you find out what works.
4/ Look for ideas online from other ministry leaders.
Now more than ever it's important to connect with other youth and children's ministry leaders online to get ideas on what others are doing. Finding out what works and what doesn't.
Join our Facebook group and like our Facebook page. We can all learn from each other.
5/ Keep a healthy distance from all media.
Stay informed on what's going on, but avoid getting sucked into the fear & drama of it all.
You might want to consider limiting how much news you read/watch, and limit the amount of time you're on social media.
Instead, use any additional downtime you have to connect with family, read, listen to podcasts, or something else beneficial.
– Nick Diliberto, Ministry to Youth