RECRUIT & KEEP VOLUNTEERS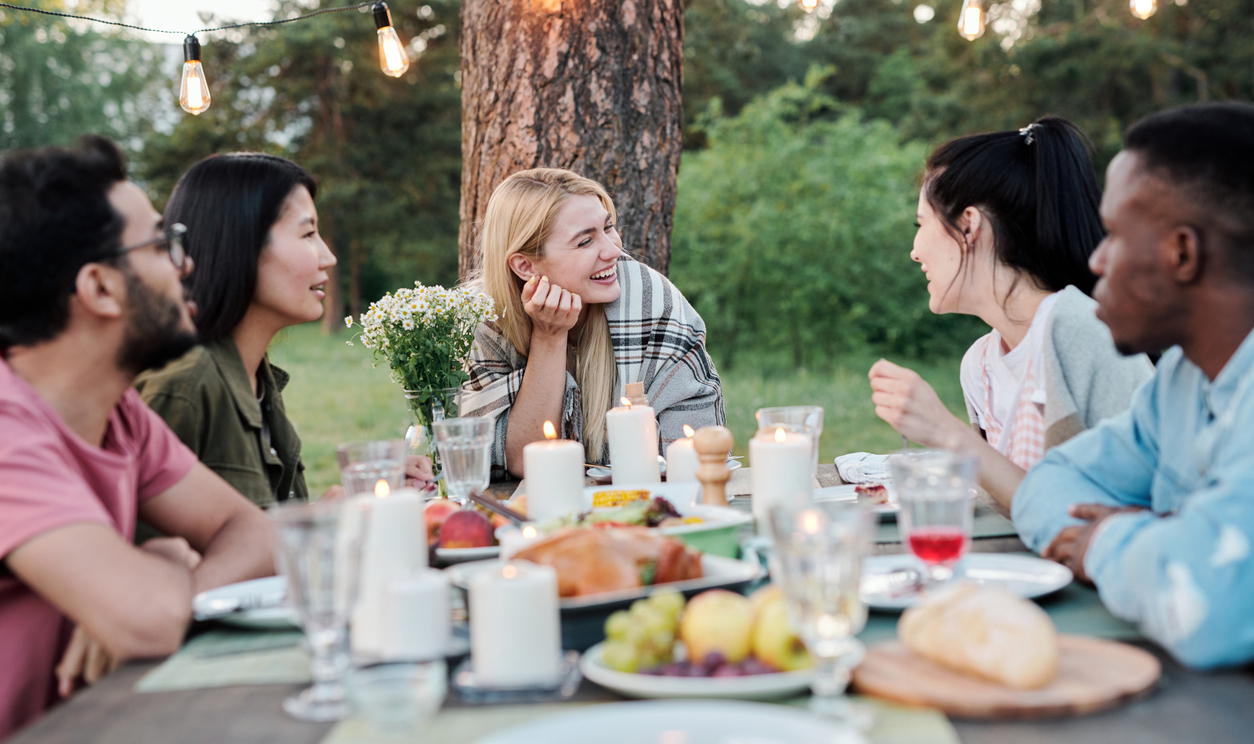 In the below video, I share one thing you can do to both recruit and sustain volunteers in your youth ministry.
This one thing has proven to be effective in my 20+ years of overseeing a kids, preteen and youth ministry at various churches.
And it's something I am learning a lot about right now as a youth ministry volunteer. Our youth pastors are doing such an amazing job of this!
So, what is it? Watch this video to find out…
I hope this video is helpful!
And I hope like the examples of how to do this with small and large teams.
– Nick Diliberto, Ministry to Youth
Looking for youth ministry lessons and games? Check out our featured curriculum:
BACK TO SCHOOL BUNDLE – Save 76% on $419 worth of youth ministry lessons and games for back to school & beyond.
EXCLUSIVE YOUTH CURRICULUM – One year of strategic youth ministry totally done for you! 52 teaching lessons, 77 small group lessons, 4 youth group events and 6 training sessions. Designed for students in 6th-12th grade.