NEW FAMILY MINISTRY PODCAST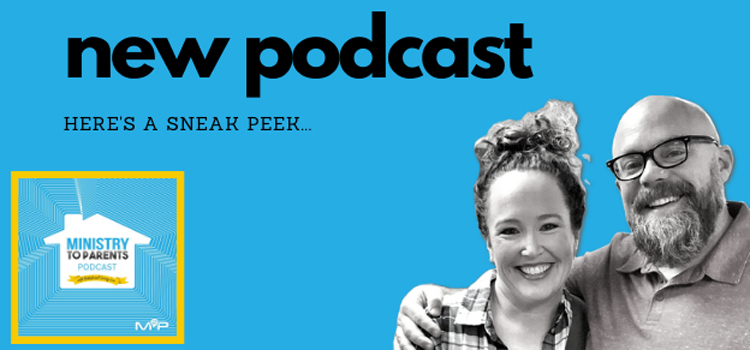 Our friends over at Ministry to Parents just launched a podcast for church leaders to help parents and families thrive.
Elisabeth and Jeremy Lee are the awesome husband and wife team behind Ministry to Parents. For 25 years, they've worked as church leaders in various roles at various churches, and both have a Masters of Divinity in Theology.
The podcast is brand new, with only one official episode released.
In Episode #1 they invited Dr. John Delony, from Ramsey Solutions, to talk about how to deal with the many struggles ministry leaders face right now.
From loneliness to performance, they had a real, raw, and honest conversation about the pressures of life and church leadership.
Right now is a difficult time to lead kids, students and parents. Some youth groups continue to meet online with little engagement.
Some are back in person, with only half the attendance as before.
Everything has changed, and it looks like things will be this way for awhile.
If you're struggling in ministry right now, Episode #1 is sure to be a big dose of inspiration. And they have tons more coming out soon.
Enjoy the podcast 🙂
– Nick Diliberto, Ministry to Youth