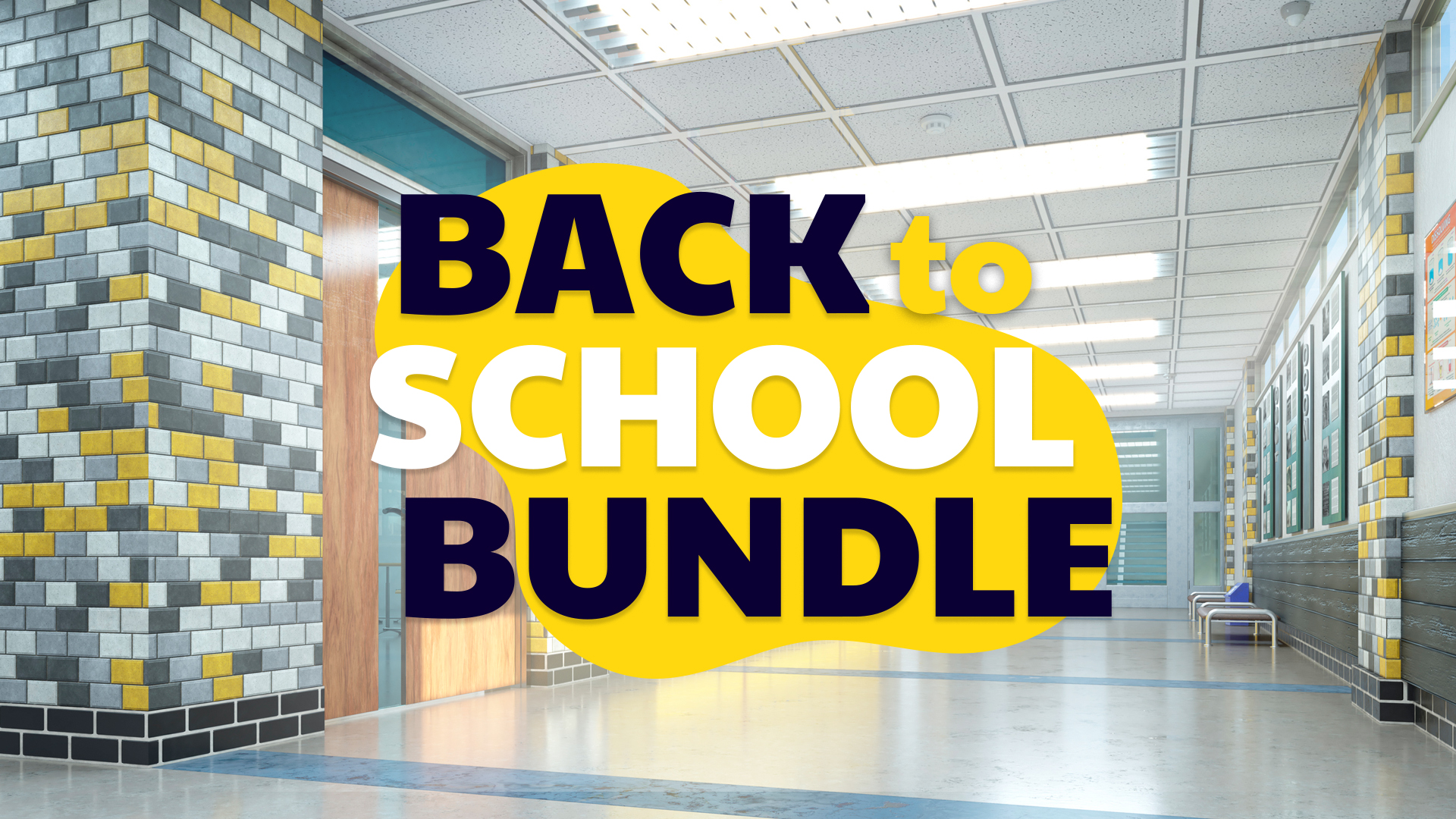 It's never too soon to prepare for Back to School.
We have 3 new releases that you'll want to check out:
BACK TO SCHOOL BUNDLE: Save 76% on $419 worth of youth ministry lessons and games for back to school & beyond. Includes our new TikTok series, our new & revised series on the book of Ephesians, and more!
TIKTOK SERIES: This NEW 4-week teaching series uses the popular TikTok app as a launchpad to point students to the truth of scripture when facing trials, seeking popularity, experiencing drama with friends, and influencing those around them.
EPHESIANS SERIES: A NEW & REVISED 8-week teaching series on the book of Ephesians. Themes covered include: God's love & grace; How to Live; Living in the light; Honoring authority; The Armor of God and more!