NEW GAMES: ZIPLINE SNOWMAN CHALLENGE & FORTNITE EPIC LOOT BATTLE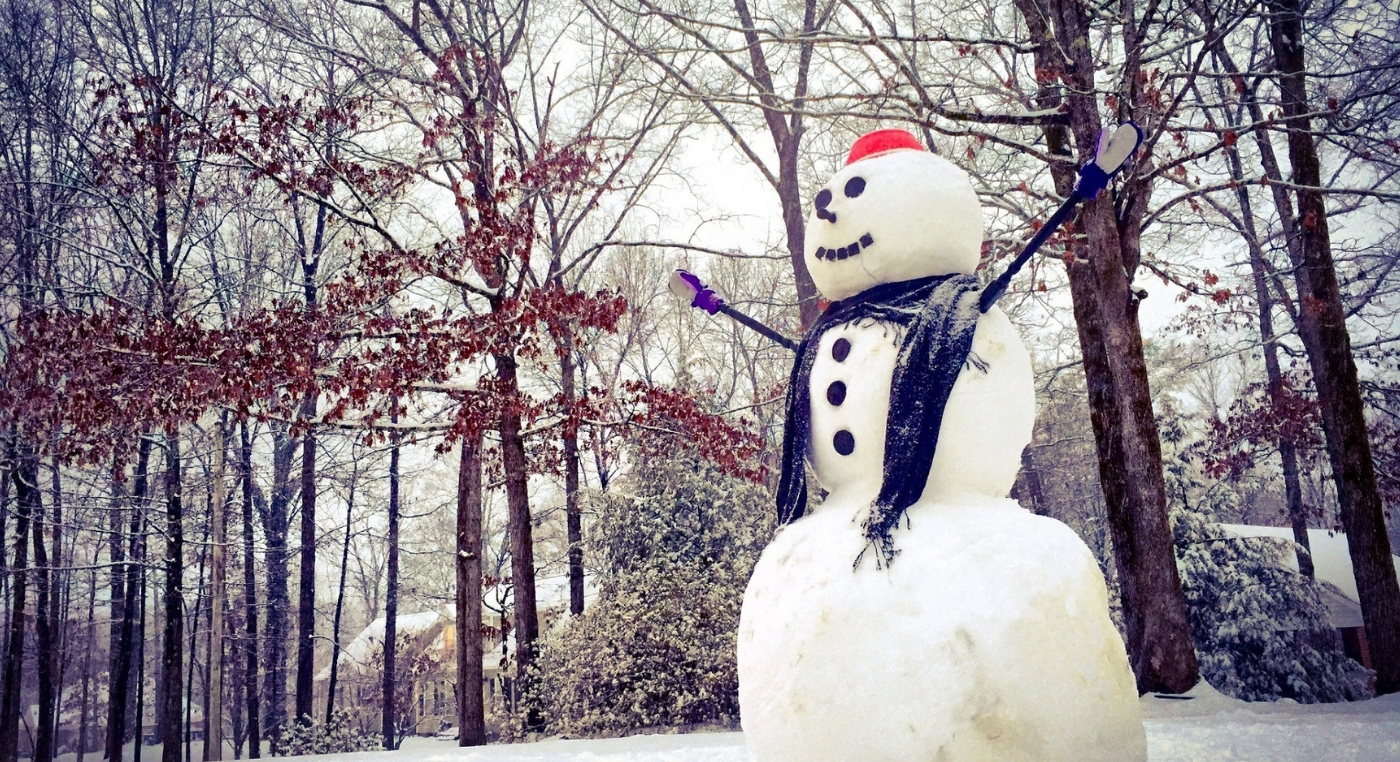 We just wanted to let you know about two new games we recently posted on our junior high website.
Although these games work great with junior highers, they also work really well with teenagers of all ages.
Here's an overview and link to both of them:
FORTNITE – EPIC LOOT BATTLE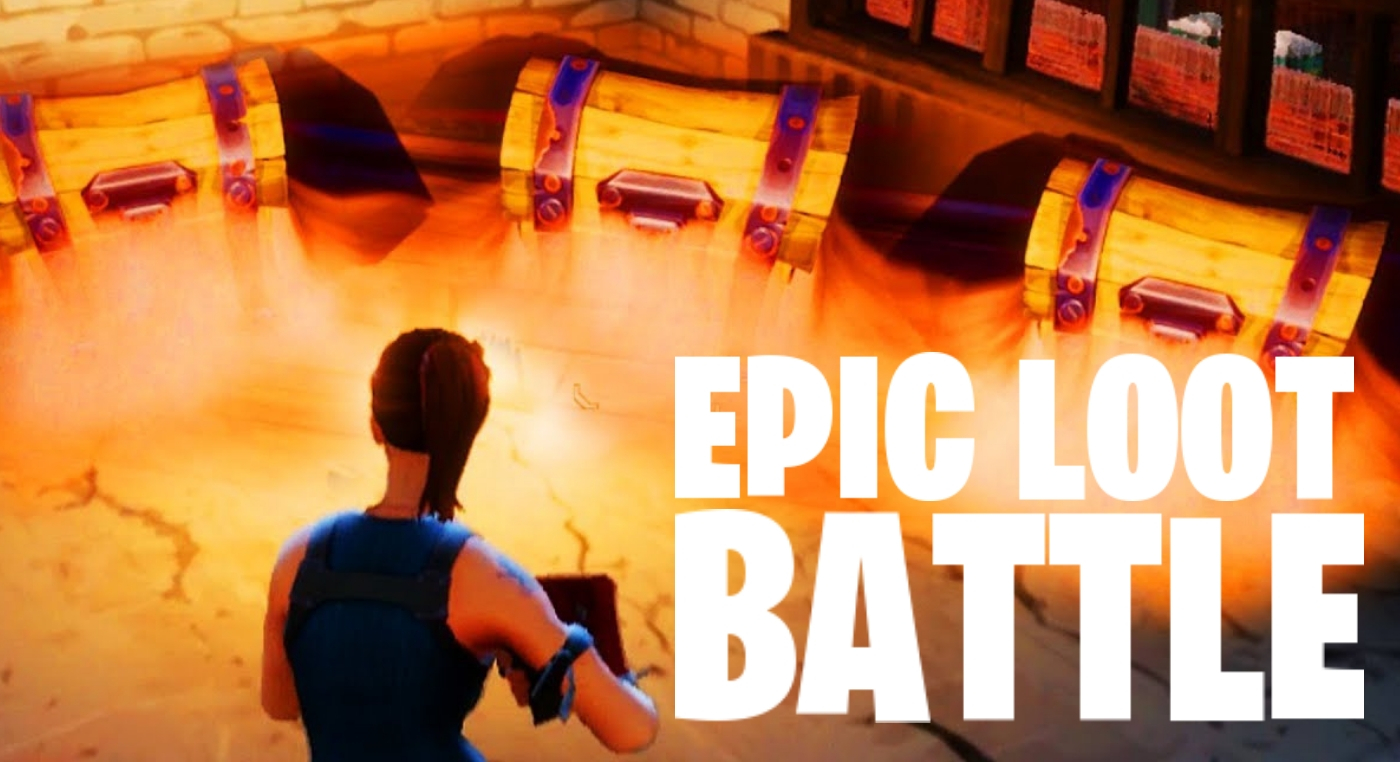 Fortnite is a HUGE deal right now in the lives of teenagers.
According to USA Today, Fortnite has drawn in 125 million players worldwide who spend an average of 6 to 10 hours per week on the game.
The website DMR reported that 35% of students have even skipped classes to play Fortnite.
So, we've created this awesome Fortnite game (on our junior high site) for you to play in your youth ministry.
Play it just for fun or use the lesson that comes with it.
The next game is…
ZIPLINE SNOWMAN CHALLENGE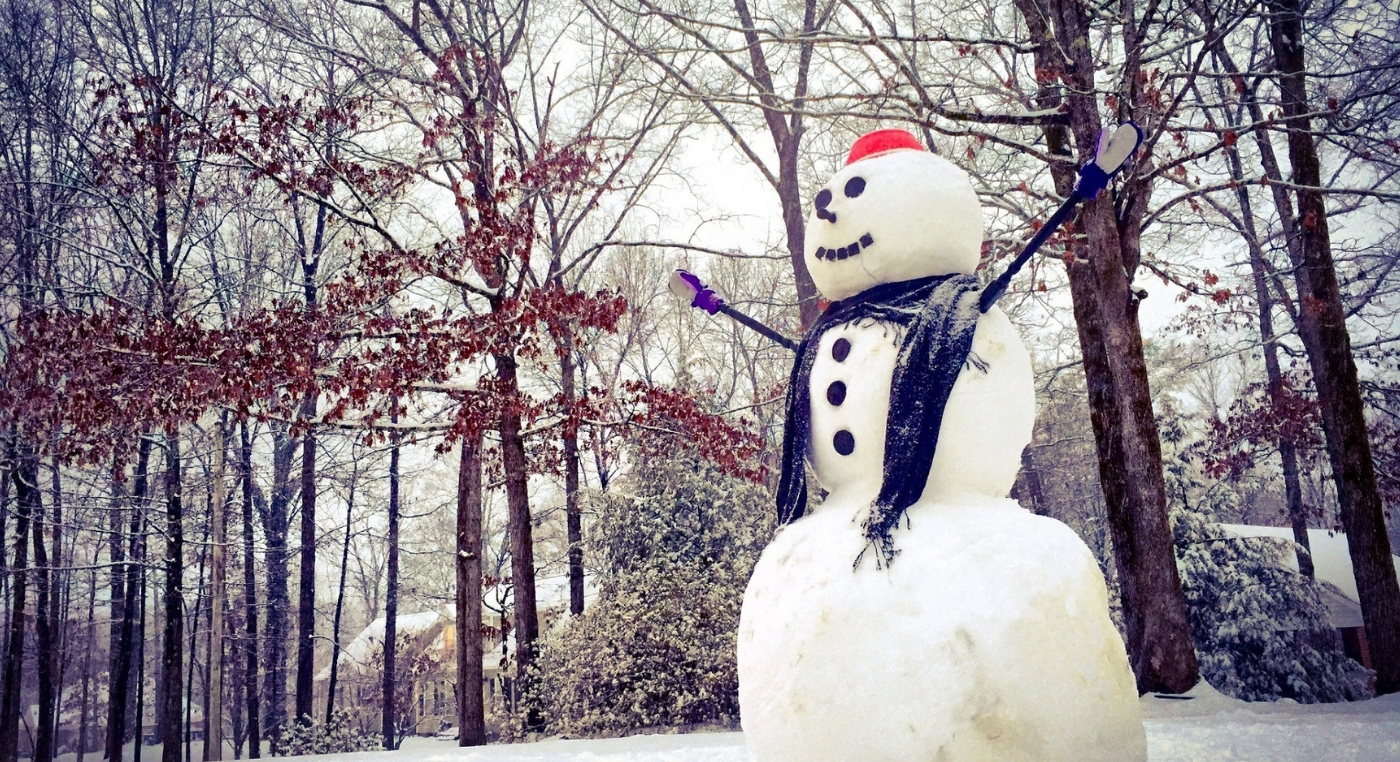 Your students are really creative – how else could they maximize their phone space to fit 5,000+ videos and photos?
Not all students will express themselves through music, art, or dance, but they are inherently creative because they were designed by a creative God.
And not only is God creative, but He always has a plan.
This fun game will challenge teams to work together, create a plan, and have a blast while they race to win.
Use this Christmas game (and the lesson included with it) to show students that God was creative in how He sent Jesus to earth.
VIEW ZIPLINE SNOWMAN CHALLENGE HERE
Well, I hope you enjoy these games 🙂
– Nick Diliberto, Ministry to Youth