NEW: CHRISTMAS YOUTH BUNDLE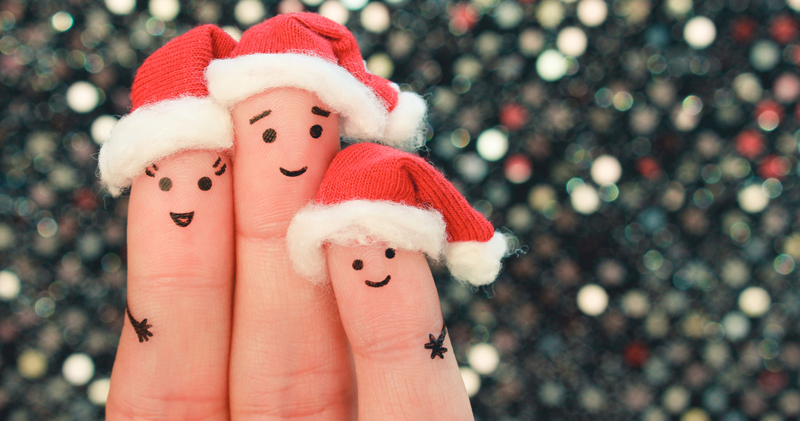 I just wanted to let you know about a brand new youth ministry bundle that we put together for Christmas.
You save 52% on $124 worth of youth ministry lessons and games for Christmas!
See everything in the bundle here.
As you probably know, those of us in the United States celebrate Thanksgiving this Thursday. And for me that means a few things:
Thing #1 – Cheering on the Saints (I live in the New Orleans area) as they play the dirty birds (Atlanta Falcons) Thanksgiving night. There's a long time rival between the two teams, and I'm pumped to see the Saints crush the Falcons. Who Dat!!!
(No offense to those of you who live in Atlanta. I think it's a really great city filled with amazing people.)
Thing #2 – Eating my Aunt Patsy's bread pudding & Aunt Sandy's crawfish pies. The bread pudding is a family recipe that is the absolute best in the world! I've never tasted anything that comes close to it, and I only get to eat it once a year. The crawfish pies are a one of a kind dish you'll only find in Louisiana. I'm getting hungry just typing these words. Oh my!
Thing #3 – Spending time with family. Everyone is off from school all week for Thanksgiving break, and I'm enjoying the slower pace. In August, Jena (my wife) went back to college. Now that our 3 kids are teenagers, she decided to go back to school. She's also a 70.3 world class triathlon athlete. So, yeah, she's pretty busy. Ethan (17) is in competitive cheer, Joey (14) is in Cross Country and Basketball, and Emma is in Cross Country. Actually, Cross Country just ended. Our girls team and boys team got #1 in State. Go Wildcats! All that to say….it's nice to take a break, pause, catch our breath, and spend time together this week.
If you live in the United States… Happy Thanksgiving! And if you live elsewhere, I hope you have a great week!
– Nick Diliberto, Ministry to Youth