NEW: INSTACHRISTMAS SERIES AND 20 FALL GAMES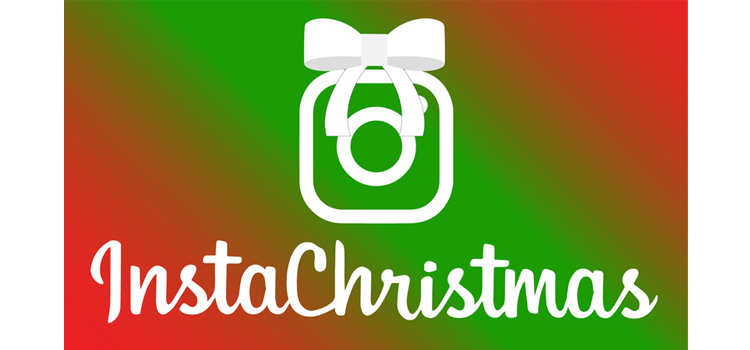 We just wanted to let you know about two of our newest releases:
InstaChristmas: This BRAND NEW 4-week CHRISTMAS series explores how the birth of Jesus changed the world in an instant. Each week features Instagram/meme challenges.
Here's an overview of the series:
WEEK 1: THE PLAN ALL ALONG
Bible: Matthew 1:18-2:23; Genesis 3:14-15; Ephesians 3: 8-11; John 3:16
Bottom Line: The story of Jesus' birth demonstrates His great love for us. Through this story, we can see how Jesus was part of God's plan all along.
WEEK 2: SO MISUNDERSTOOD
Bible: Matthew 2:1-16; John 1:9-13; Psalm 9:10
Bottom Line: The most important life question is simply, "Who is Jesus?"
WEEK 3: CHANGE IN AN INSTANT
Bible: Acts 9:1-22
Bottom Line: The decision to follow Jesus is not a group decision but a personal one.
WEEK 4: THE GIFT THAT KEEPS ON GIVING
Bible: John 16:7; Matthew 27:50-51; Acts 10:44-45; Romans 8:10-17
Bottom Line: The ultimate gift is made possible by Jesus' birth, life, death, and resurrection – a restored relationship with God.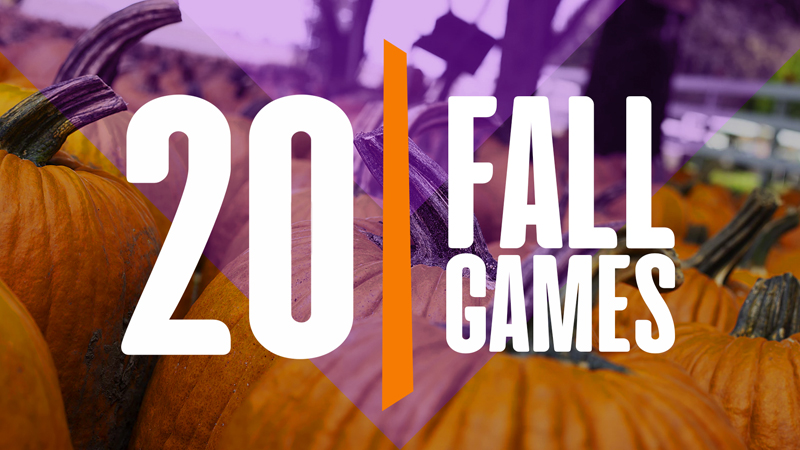 20 Fall Games for Youth Ministry
In this game pack, you get 20 Fall Games. Each game is based on a topic and followed up with a lesson.
These games have easy-to-read instructions and the lessons are in "script" format and require little to no prep.
Looking for a way to add a little more awesomeness to your Fall and Thanksgiving programming?
This game pack will be a great addition to your Fall youth service planning!
20 FALL GAMES INCLUDES:
APPRECIATION – Philippians 1:4-5
ATTITUDE – Philippians 4:8
BLESSINGS – Psalm 139:5
CHANGE – James 1:17
CONTENTMENT – 1 Timothy 6:8
ENDURANCE – 1 Corinthians 13:7
FAITHFULNESS – Luke 16:10
FRIENDSHIP – Romans 5:10
GIVING – Psalm 37:21
GOODNESS OF GOD – Psalm 23:6
HARVEST – Galatians 6:8
HOPE – Romans 8:24-25
HUMILITY – 1 Peter 3:8
NEW LIFE – Colossians 3:1
OFFERINGS – 2 Corinthians 5:21
PRAISE – Hebrews 13:15
SEASONS – Galatians 6:9
SERVING OTHERS – Galatians 5:13
STRENGTH – Colossians 1:11
THANKSGIVING – 2 Corinthians 4:15