NEW SERIES: CHRISTMAS, NEW YEAR'S, BULLYING & MORE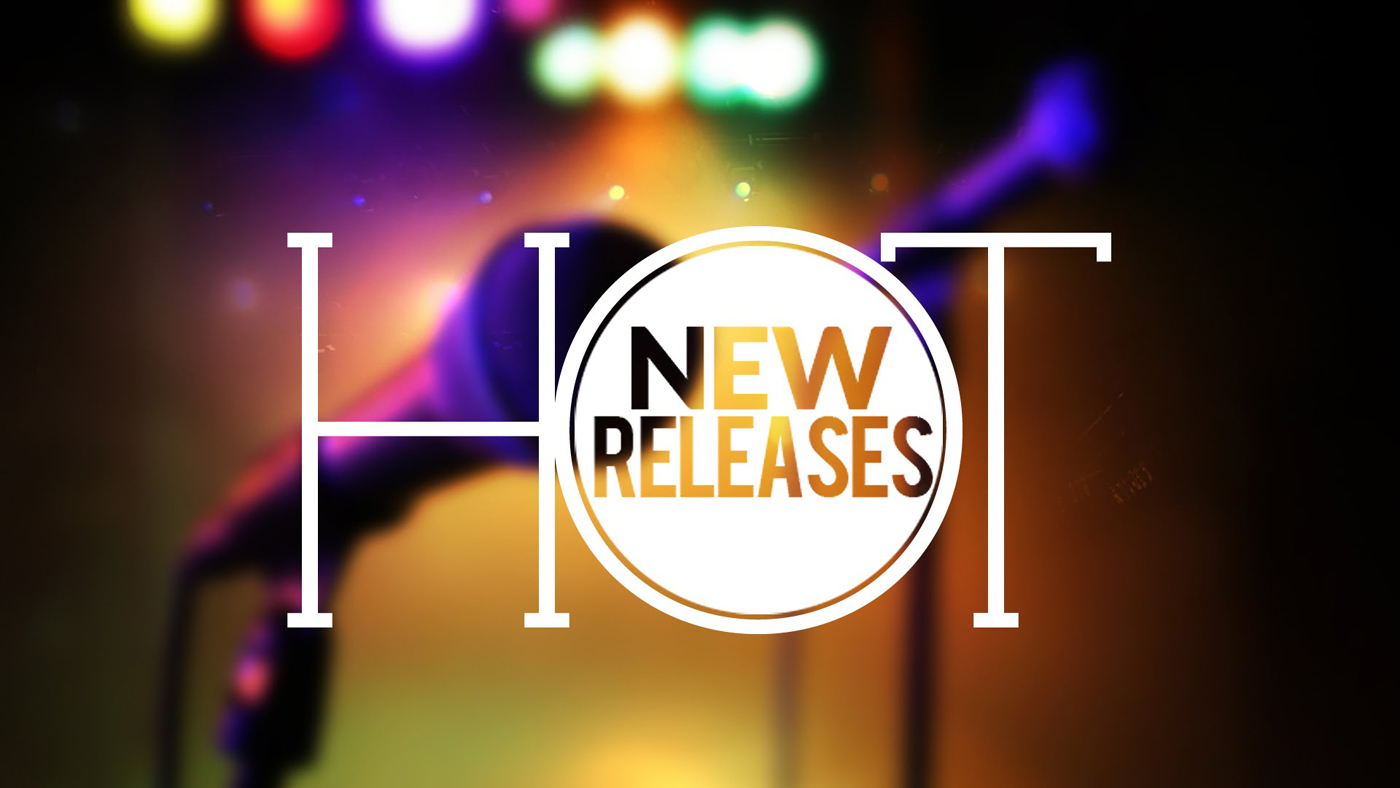 HOT NEW RELEASES
I wanted to let you know that we just released a bunch of new youth ministry series.
Here's a list of the new series: A Christmas Story, Bullying, and How to be a Quitter (a New Year's series). We also just released the Holiday Bundle.
And here's an overview of our new releases: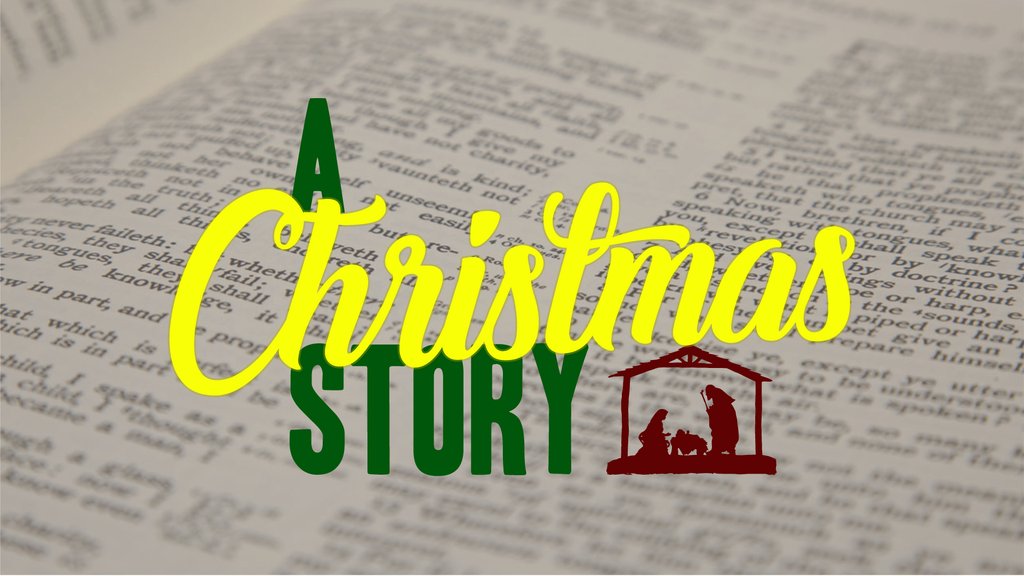 A CHRISTMAS STORY is BRAND NEW 4-week in depth study of the Christmas story. The series explores how God told his people all about the birth of Jesus long before it happened. Students will also discover the prophecies of Jesus' birth, when they were fulfilled, and what this means to us today.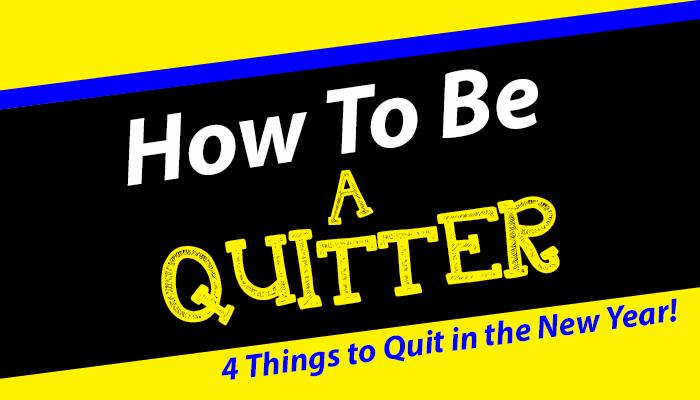 HOW TO BE A QUITTER is a BRAND NEW 4-week New Year's series! The series explores 4 Things to Quit in the New Year: Making excuses, Complaining, Living in Fear, and Comparison.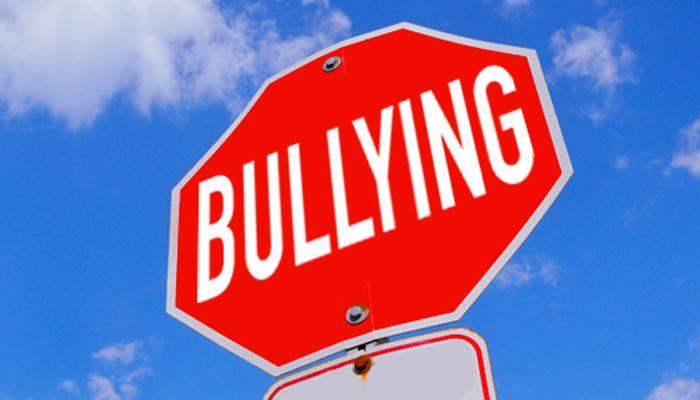 BULLYING is A BRAND NEW 4-week series. At some point in life, students will encounter a bully or be one. This series emphasizes that even though bullying makes students feel isolated, they're not alone in this struggle. Jesus can give you the power to overcome and even love those who treat you unfairly.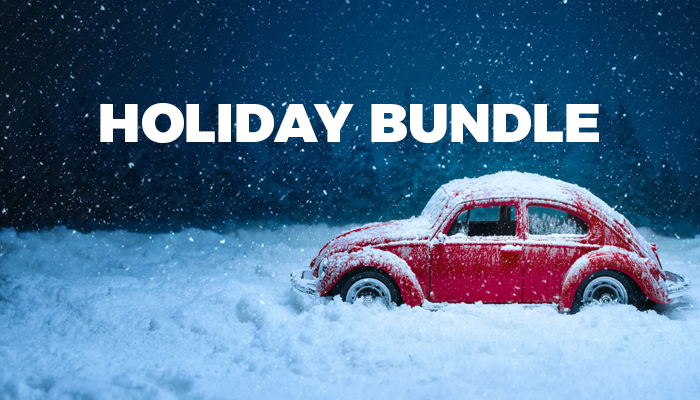 The last new release is the HOLIDAY BUNDLE, which includes the new Christmas series and bunch of other stuff.
But it DOES NOT include the new Bullying series nor the How to be a Quitter New Year's series.
Save 75% on 30 holiday games, a BRAND NEW Christmas series, plus 5 1/2 months of youth ministry lessons.
Wow, that's a lot of new stuff. Enjoy 🙂
– Nick Diliberto, Ministry to Youth