YOUTH GROUP LESSONS ON FEAR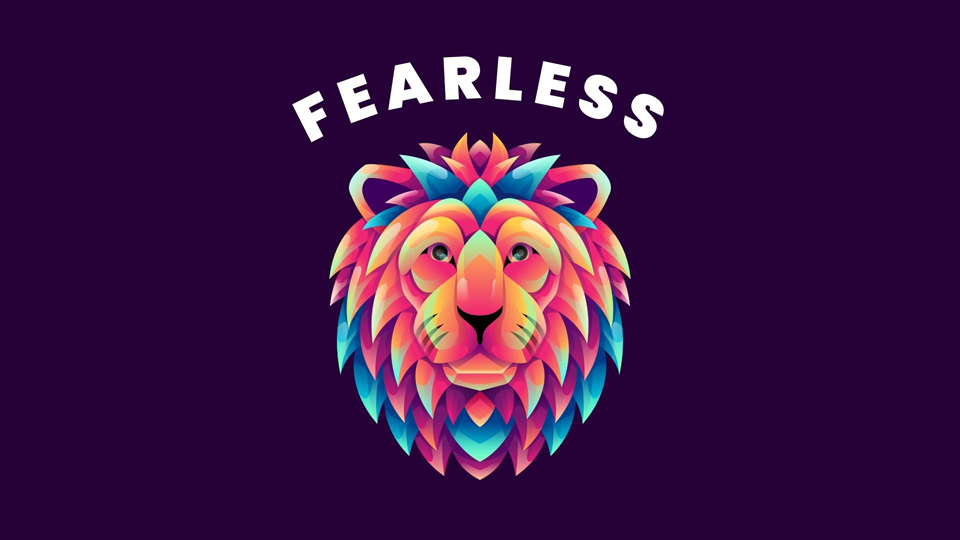 We just released new youth group lessons on Fear!
It's series called…
Fearless – A new 4-week youth ministry series teaching students how to rely on God when fear creeps in.
Students will discover:
Lesson 1: Fear can come from anywhere, but God is our solution.
Lesson 2: Healthy faith is always stronger than fear.
Lesson 3: Focusing on God keeps fear in the right perspective.
Lesson 4: We can trust God and have courage in the midst of fear.