OPPORTUNITIES OF THE QUARANTINE LIFE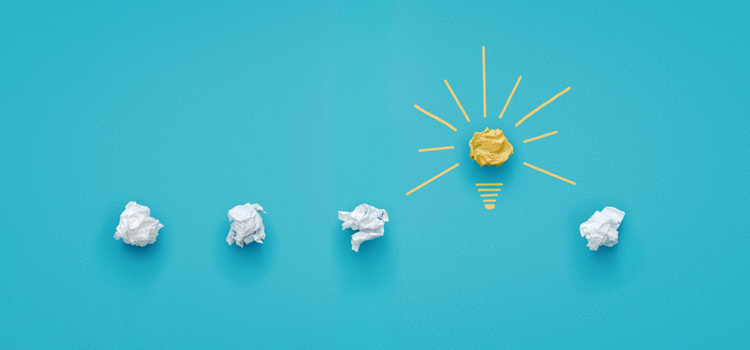 Sunday morning the weather was absolutely beautiful. It was cool and sunny. So I opened up the door to our front porch, sat down and did some journaling/reflecting.
In that moment, I wrote down three ideas that have been swimming around in my head over the last week.
In the midst of the new "quarantine life" we're living in, I believe there is an opportunity for us to:
1/ PAUSE
Stop. Reflect. Pray. Just be. Exist.
Breath. Enjoy a slower pace of life.
Connect with your family.
2/ GO
What have you been putting off because of fear, lack of time, etc?
What has God has been speaking to you…that you haven't done yet?
What can you do right now to get started?
Now is the time to take action.
3/ SHIFT
Everything is different…overnight.
What's different for you?
Are you resisting the change or embracing it?
Embrace the shift. Go with it. See where it leads.
Look for the new opportunities that might exist.
Nick Diliberto, Ministry to Youth
Check out this series…

UNCERTAINTY: A new 6-pack of youth group lessons helping students wrestle with the COVID-19 pandemic and other uncertain times.