OUR 7 BEST EVER YOUTH GROUP LESSONS
Congrats. You made it to 2019! In order to celebrate the new year, we put together our top 7 FREE youth group lessons posted on our website over the last year or so. We made it easy for you and put them all in one place.
Here's an overview of the free lessons: Disappointment (John 16:33); Doubt (Psalm 10); unconventional lesson on the Fruits of the Spirit (Galatians 5:20:22–23); God's Faithfulness (Exodus 3:1-14); Going Deeper (John 7:37-39); The Prodigal Son (Luke 15:11-32); Tough Times (2 Corinthians 4:7-9).
DOWNLOAD THE FREE LESSONS HERE
On the personal note, I wanted to share the latest pic of my 3 kids. It's so crazy how fast they grow up. If you have young ones of your own, enjoy the ride!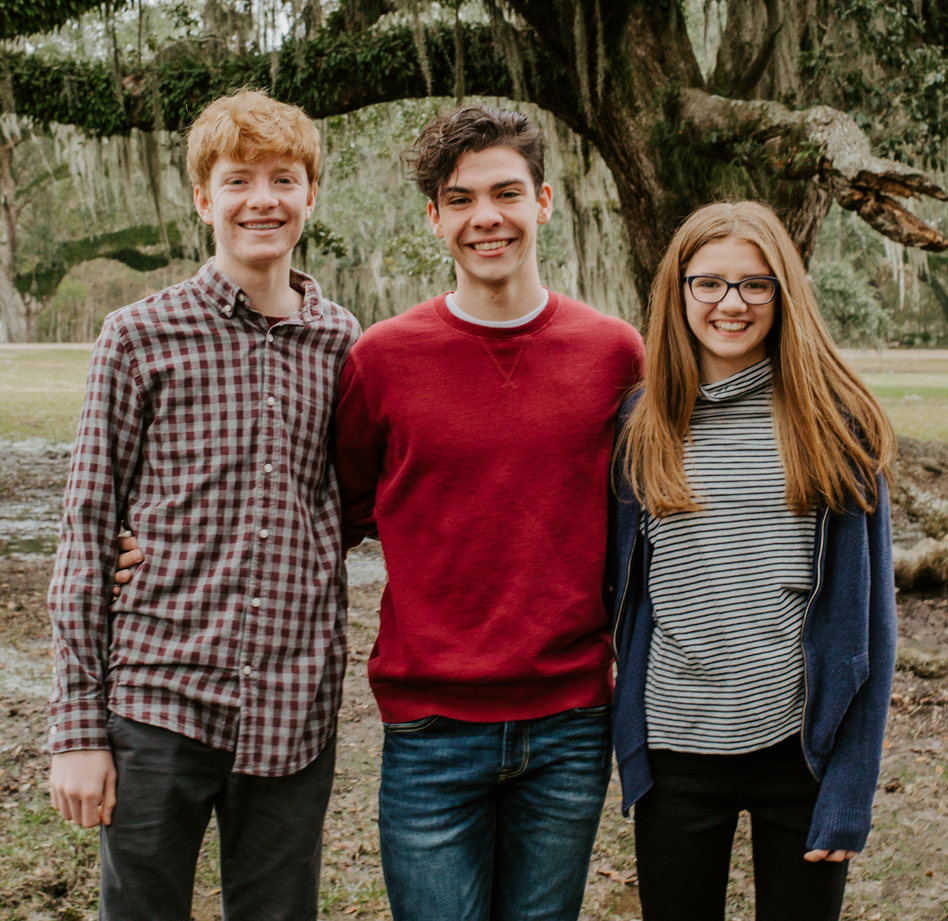 From left to right: Joey (almost 15), Ethan (17), and Emma (13).
Hope you have a great 2019!!
Oh and don't forget to download here our top 7 lessons.

-Nick Diliberto, Ministry to Youth