SMALL GROUP LESSON ON 2 CORINTHIANS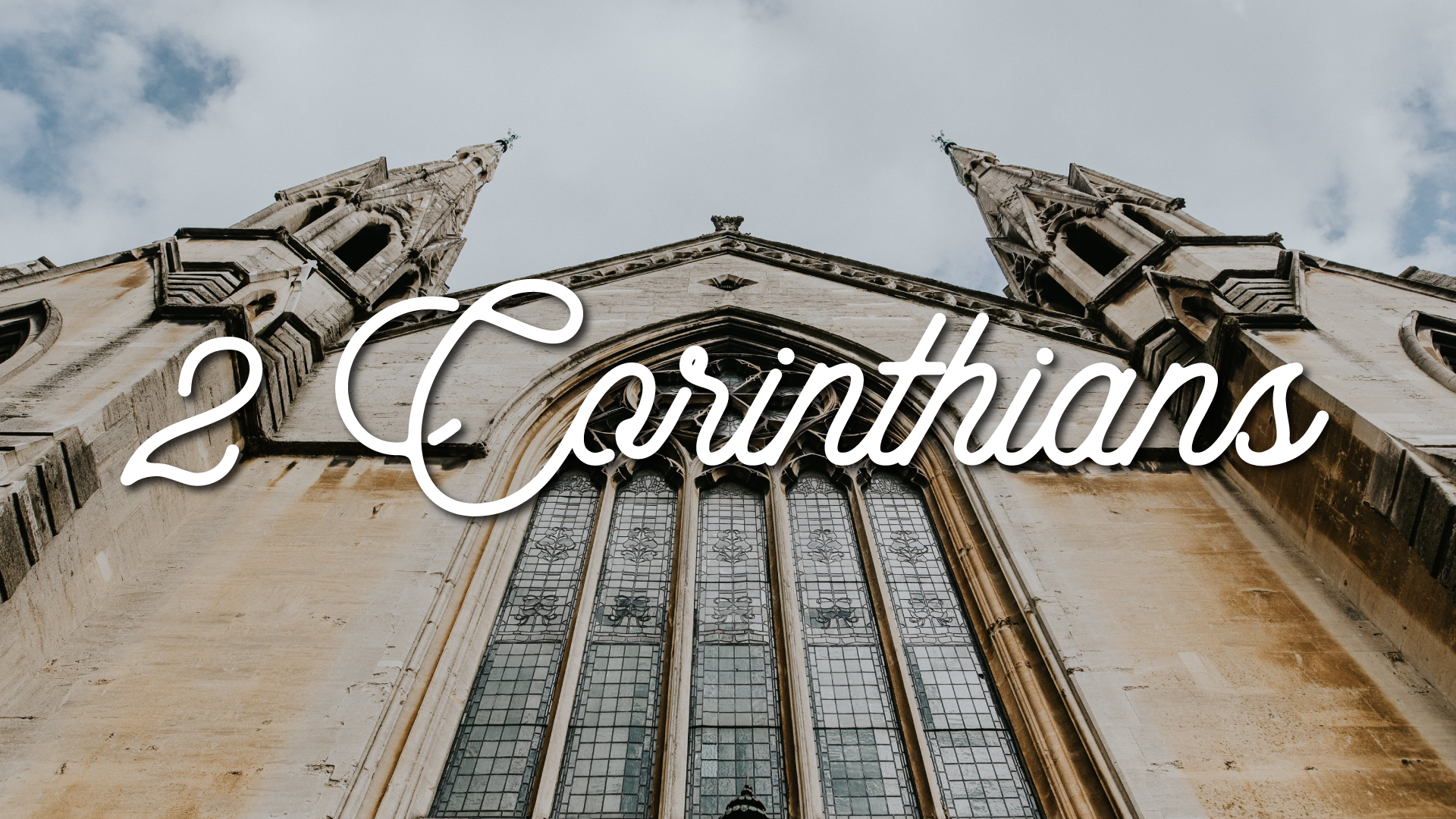 Here is a free small group lesson on 2 Corithians 1-3.
The main themes covered in the lesson: Grace & peace; God's comfort in times of trouble; Being strong in Christ; Forgiveness; and the New Covenant.
DOWNLOAD 2 CORINTHIAN LESSON HERE
This is a sample lesson from our 2 Corinthians small group series, which is available as a part of the One Year Youth Curriculum – Volume 1.
Volume 1 includes one year of teaching curriculum and small group Bible studies for youth ministry.
One of the components of our youth ministry curriculum is to help your students develop God-centered relationships.
Our small group series and teaching series provide students an opportunity to develop God-centered relationships with others.
As we read throughout the New Testament, discipleship happens in the context of relationships.
The goal is to create an environment where students: know others and are known; accept others and are accepted; love others and are loved; and pray for others and are prayed for.
We're intentional about helping them grow in their relationship with God and others.
While you're here, check out the…
ONE YEAR CURRICULUM, VOL 3 – Save 82% on one year of Bible studies and teaching curriculum for youth ministry.