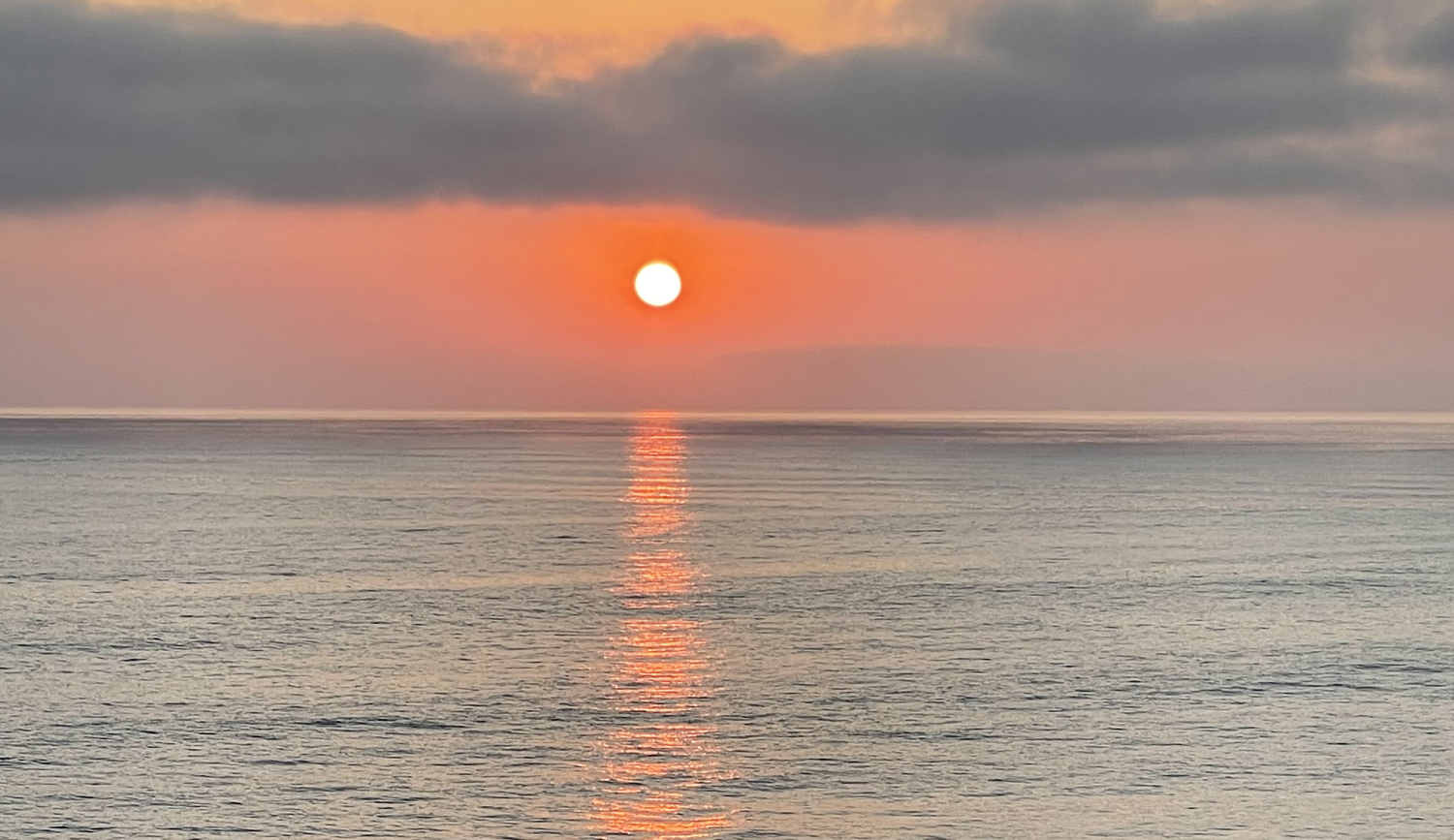 Last Thursday night at youth group we wrapped up summer with a night at the beach.
We ate pizza, played volleyball, spike ball, swam in the ocean, played games and ended the night with s'mores.
We had such an amazing summer, and a beach night was a great way to wrap it up.
I'm so fortunate to be a volunteer on this awesome team!
I left last Thursday night with my heart full of joy. In fact, we all did.
Our hearts are aligned with one purpose – to create a place of acceptance, love and joy while pointing students to Jesus.
We all feel this purpose deep in our spirits. And the best part is we're not alone. We're in community, serving alongside one another.
Honestly, the highlight of my week is youth group on Thursday nights, and I can't wait for tomorrow night's back to school kick-off. It's going to be great!
My hope and prayer is that you're not doing youth ministry alone.
I hope that building a team is a priority for you, because it can be such a gift and blessing to volunteers.
And of course, the more buy-in you have from others, the more effective you'll be at reaching students.
Keep up the great work you're doing! Seriously, youth ministry isn't easy.
You've had a long summer, and now you're knee deep in back to school programming.
Remember that what you do makes a difference!
– Nick Diliberto, Ministry to Youth