THE #1 SHIFT = PEACE & JOY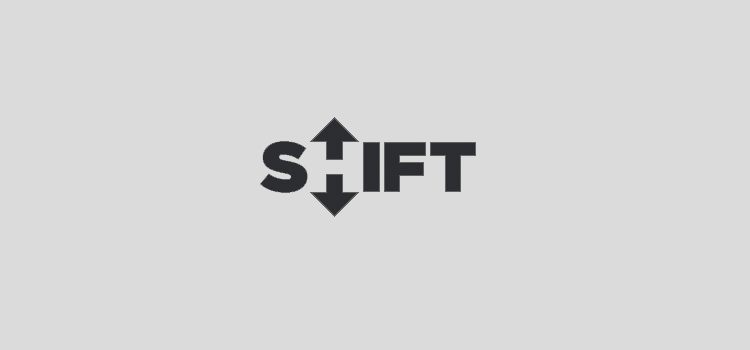 As a follow up to the Facebook live I hosted on 4 Unconventional Habits that Lead to More Peace & Joy…
…I created a video on the #1 Shift that Leads to Peace & Joy.
In the video you'll learn how to approach ministry in an entirely new way that will give you a renewed sense of purpose, meaning and clarity.
This one shift will empower you to slow down and give yourself room to breathe, while simultaneously INCREASING the effectiveness of your ministry or work.
This idea is rarely, if ever, talked about at church leadership conferences, trainings or workshops.
Watch Part 1 – What is the #1 Shift & Why is it Important?

Watch Part 2 – How to Make the Shift

(I was going to do another live video, but instead decided to record it.)
With so much stress, uncertainty and overwhelm in our lives right now…we could all use a bit more peace & joy.
Hope you have a peaceful day 🙂
Nick Diliberto, Ministry to Youth