THE 9/11 MUSEUM: WHAT I LEARNED THAT WE ALL NEED MORE OF IN 2018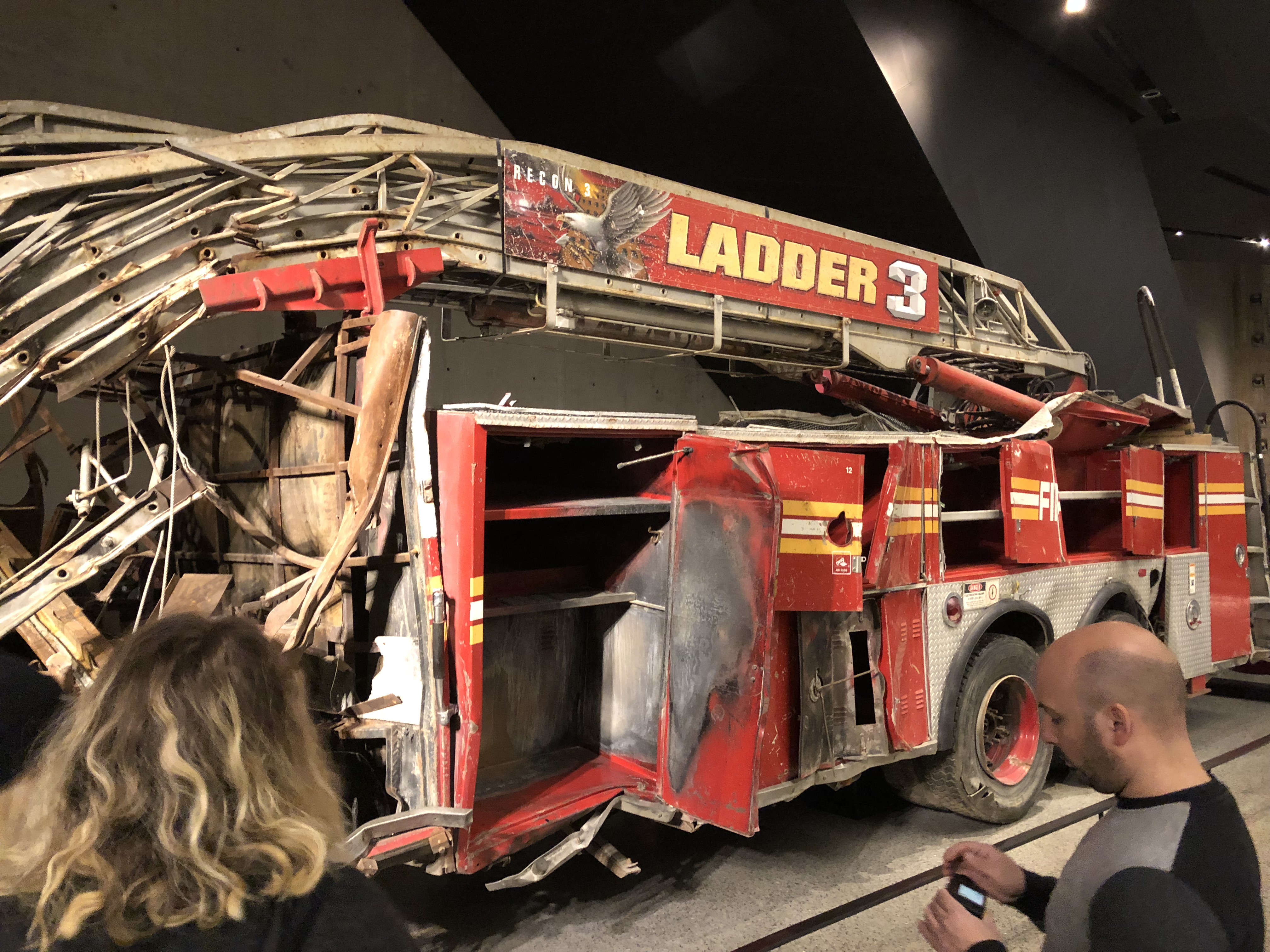 THE 9/11 MUSEUM: WHAT I LEARNED THAT WE ALL NEED MORE OF IN 2018
Written by Nick Diliberto
While in NYC with my son, Joey, for his 14th birthday we went to the 9/11 Museum and Memorial.
One of the main takeaways for me was the theme of sacrifice.
The first responders were immediately aware that there mission was not to put out or even contain the fires. Their mission was to save as many people as possible.
In total, 343 firefighters died instantly when the Twin Towers collapsed on September 11 2001, along with 60 police officers and eight paramedics.
Furthermore, the FDNY documented 863 firefighters and ambulance workers with cancers certified as relating to their work on September 11 2001, according to the New York Post.
These men and woman sacrificed their lives to save others. Many didn't even give it a second thought. They put aside their own safety looking out for the best interest of others.
They can teach you and I a lot.
If we listen to their voices, we'll hear the importance of sacrificial living.
One of our main goals as followers of Jesus is to love others. To love others the way Jesus loved us…sacrificially.
That means we have to give up something to love other people. It means there is a cost associated with the idea of love.
It's the kind of love that hurts. The kind of love that often pushes us out of our comfort zones.
It's the kind of love that disrupts our whole being when there is a student in our ministry who is suffering.
It's the kind of love that means we give up our own life ambitions and jump into full-time youth ministry.
It's the kind of love that has no limits.
As I dwell on this concept, I'm challenged to love others like this.
I hope you are too.
In fact, I hope it's one of your mail goals for 2018!
That said, here are some pics from the 9/11 Museum: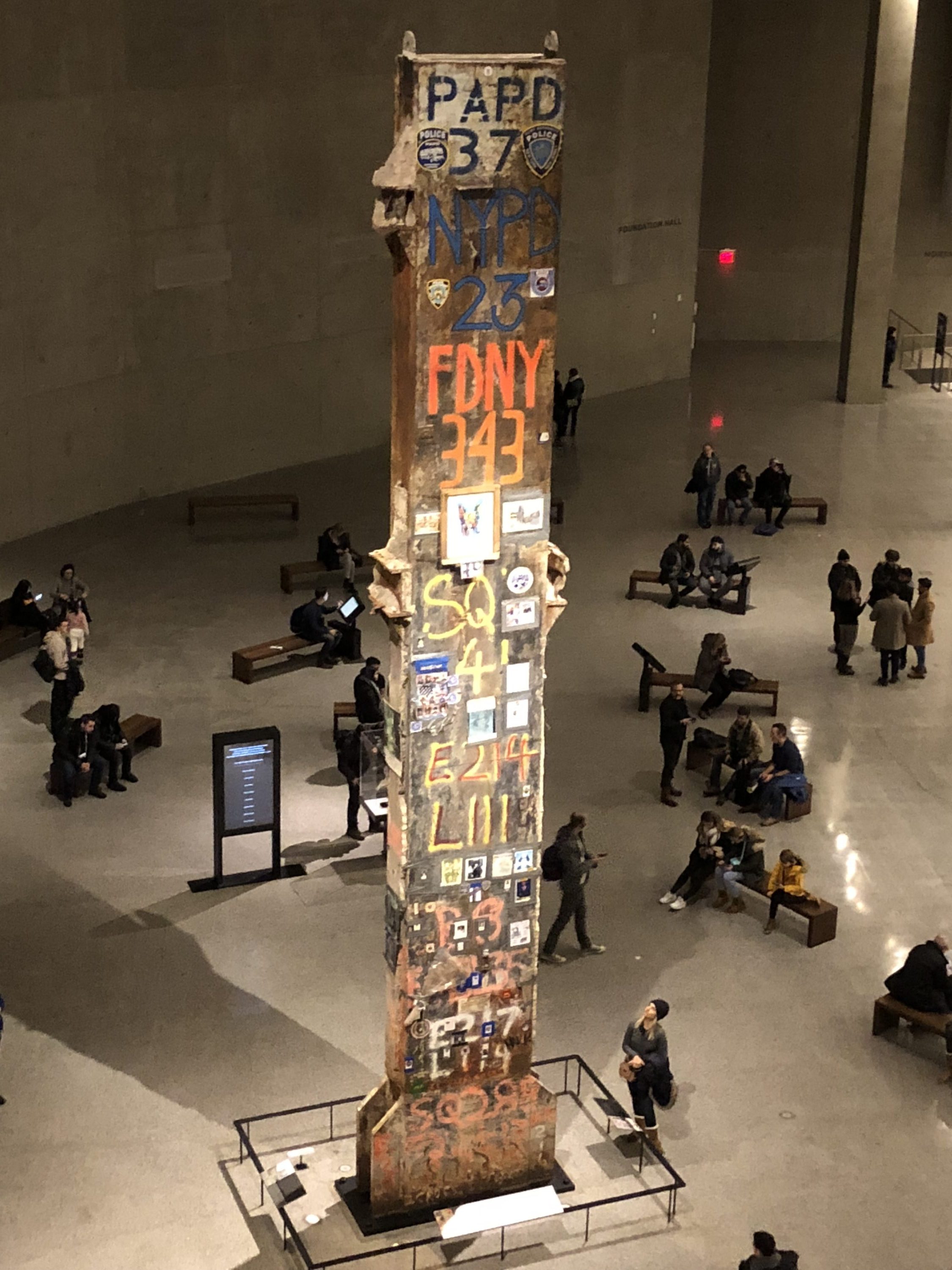 Above: As the recovery a the Word Trade Center site neared completion one piece of steel was chose to mark the occasion symbolically. Designated the Last Column, it was removed from the site in a solemn ceremony held on May 30, 2002. In the weeks that preceded its departure, recovery workers, first responders, volunteers, and victim's relatives signed the column and affixed to it memorial messages, photographs and other tributes.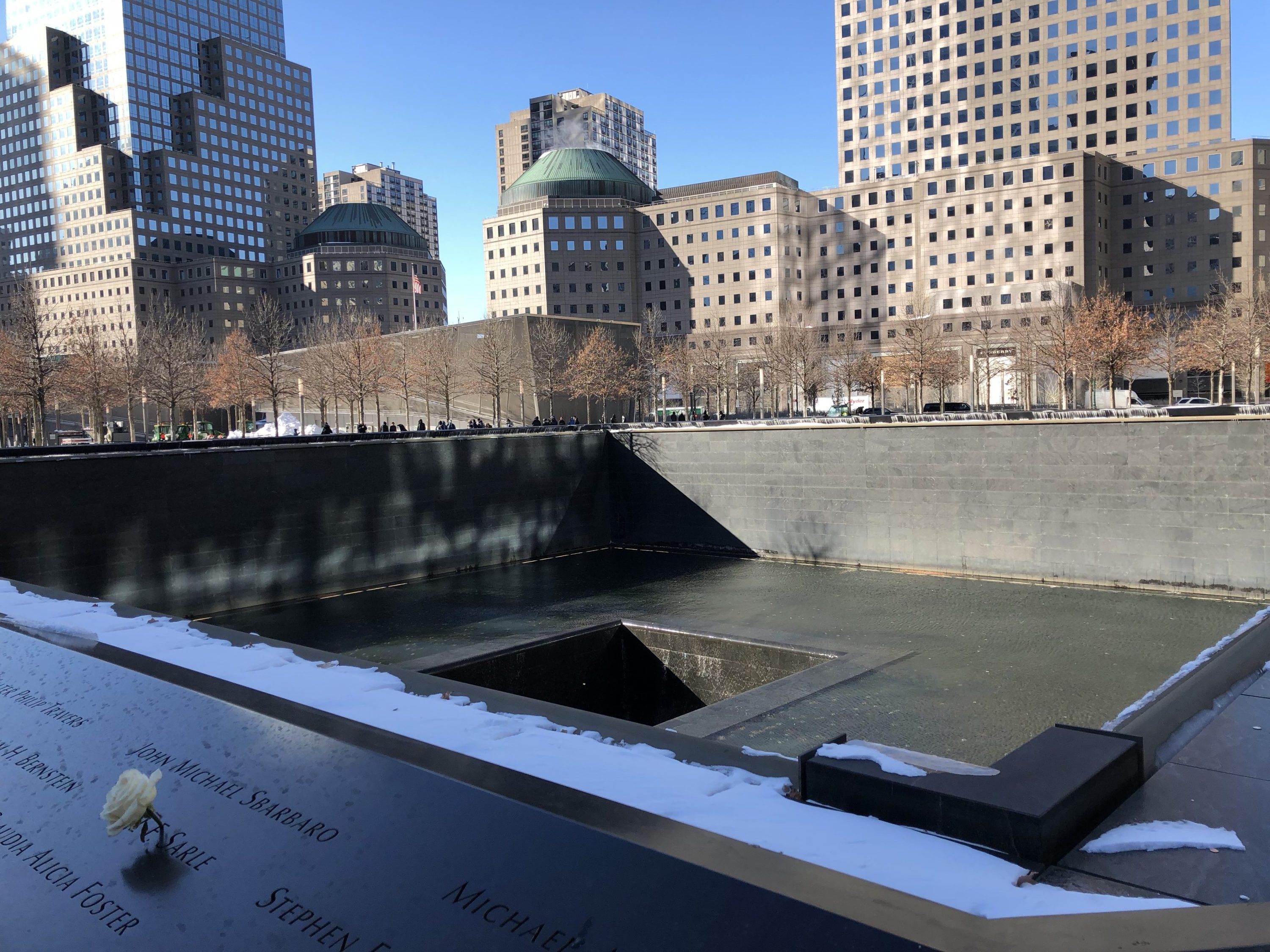 Above: The 9/11 Memorial, where one of the Twin Towers once stood.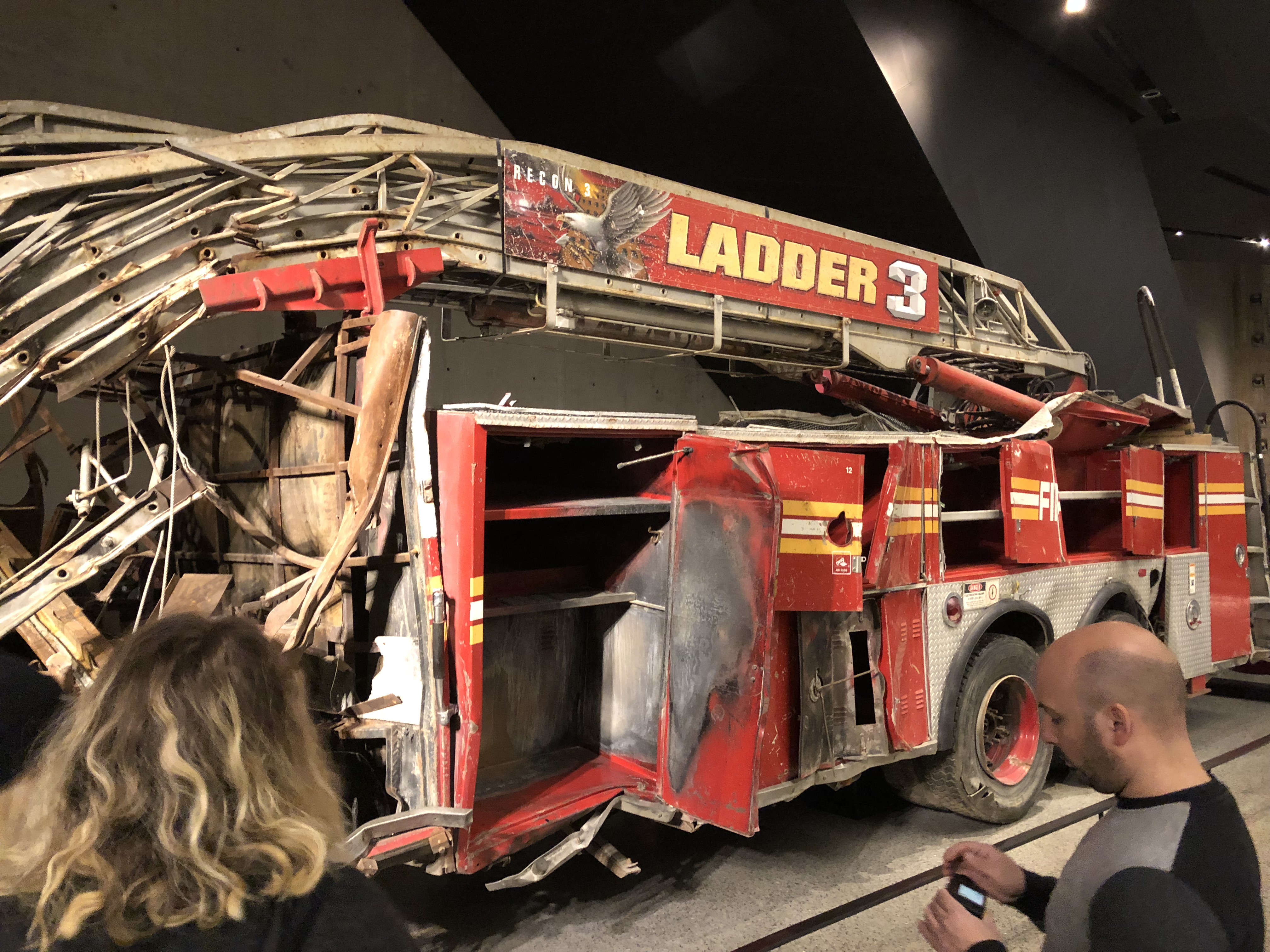 Above: A fire truck that was crushed when one of the Twin Towers came crashing down. All 11 people in the unit were immediately killed.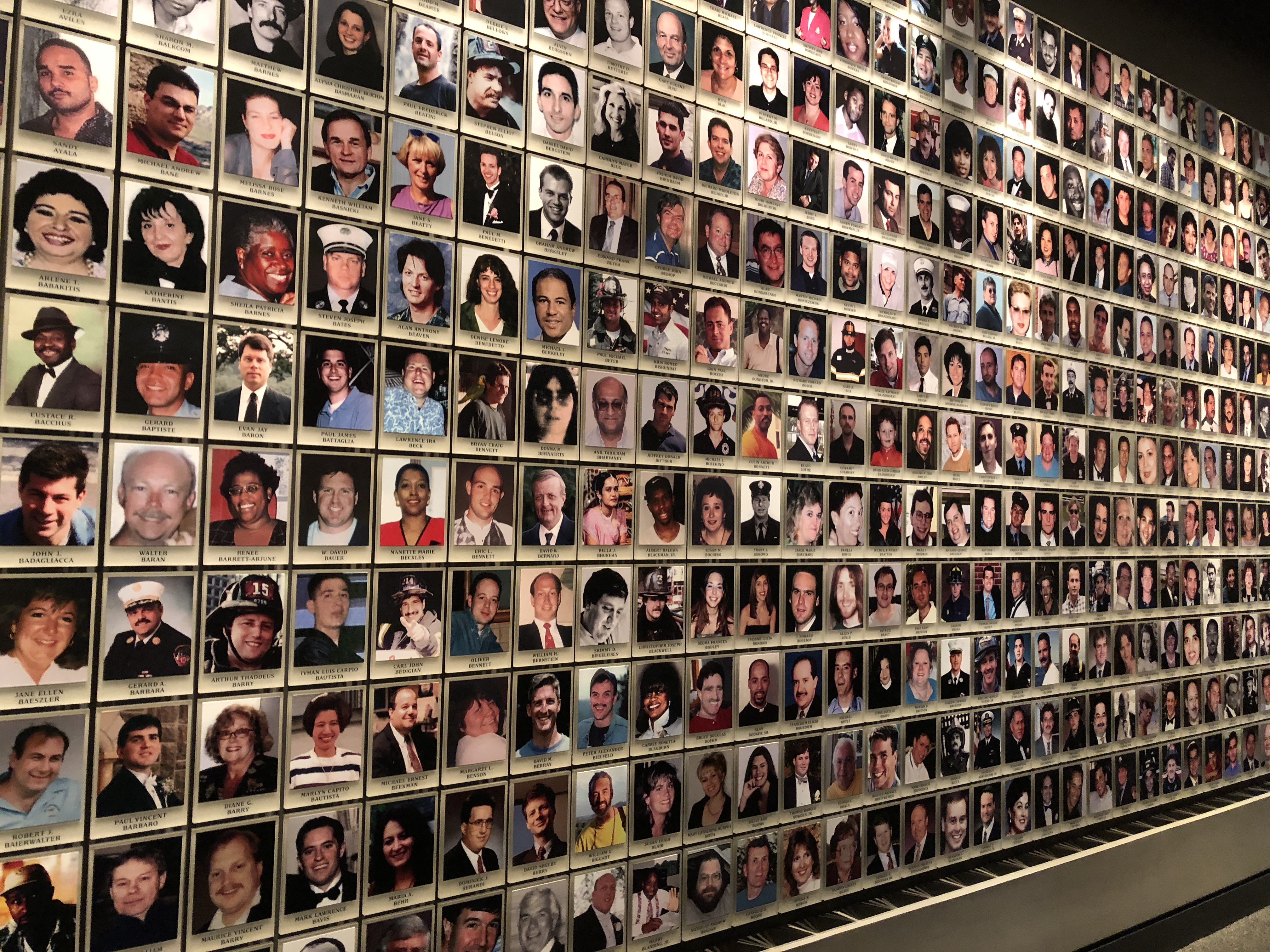 Above: Some of the over 3,000 people who lost their lives on 9/11.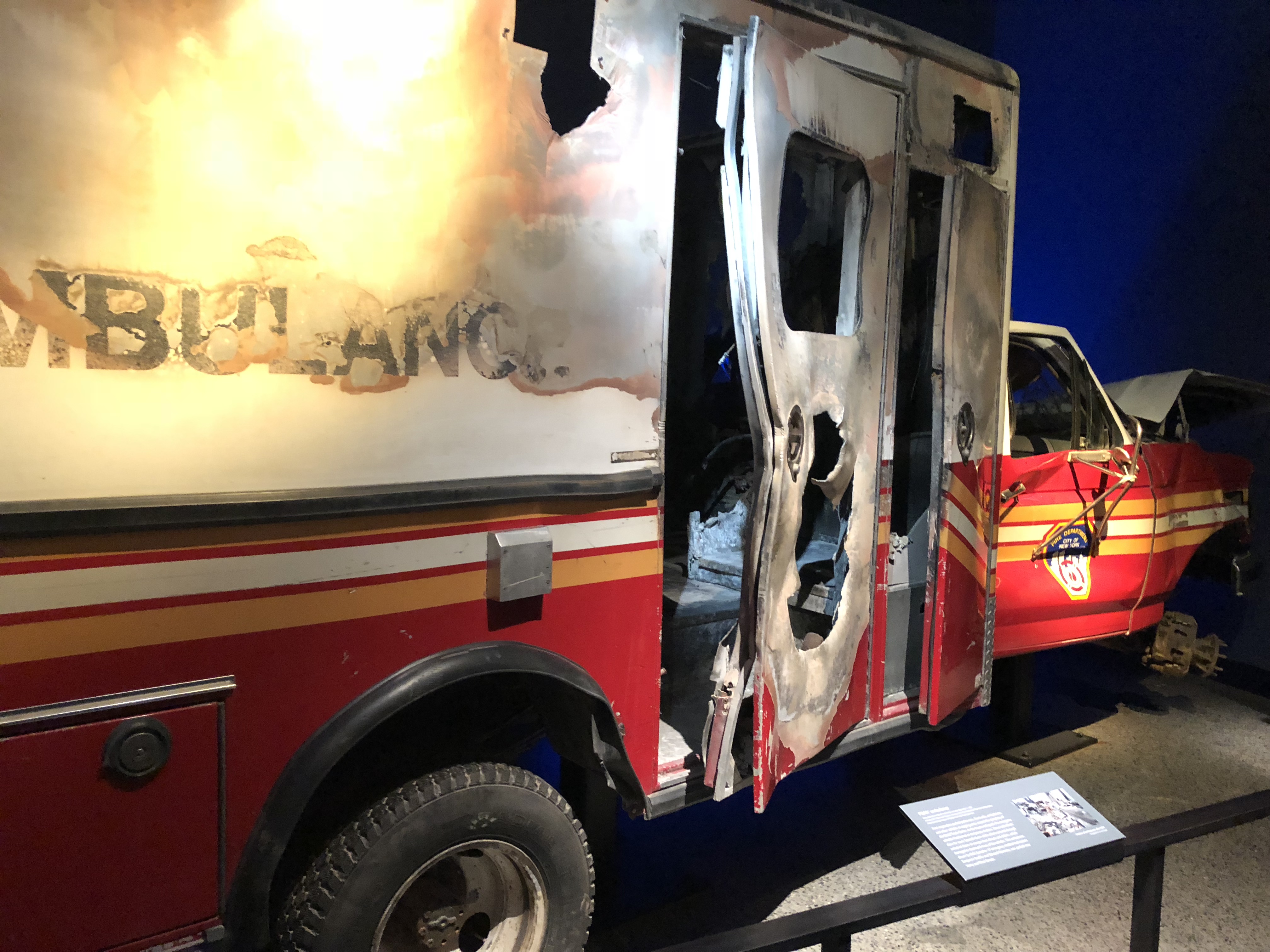 Above: An ambulance at the site of the Twin Towers.
– Nick Diliberto, Ministry to Youth