THREE NEW SERIES AND TWO NEW GAME PACKS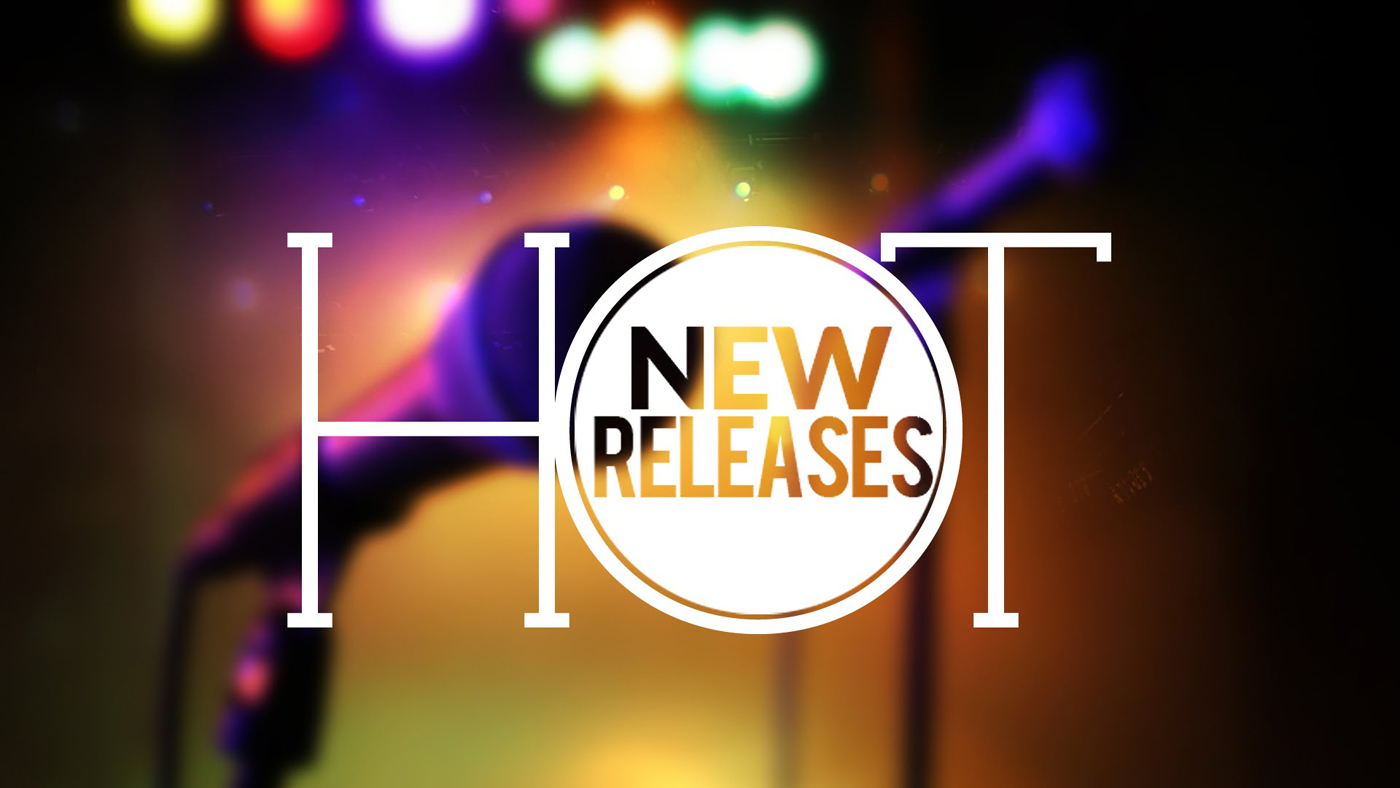 I just wanted to let you know about our newest releases here at Ministry to Youth.
So, here goes…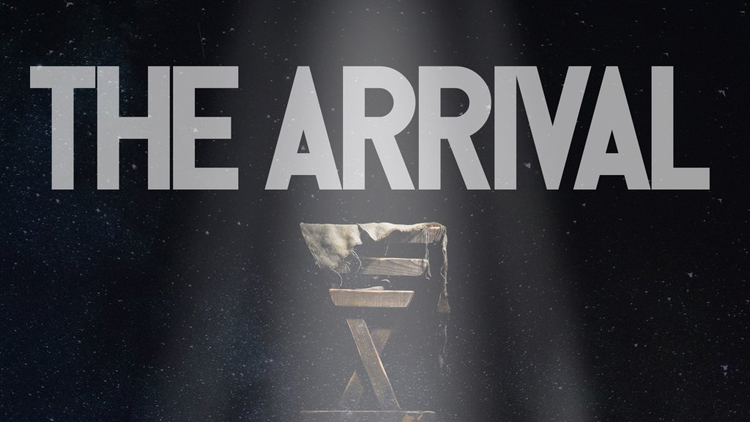 The Arrival is a 4-week series that explores the traditions of Advent that can make our Christmas celebrations more meaningful.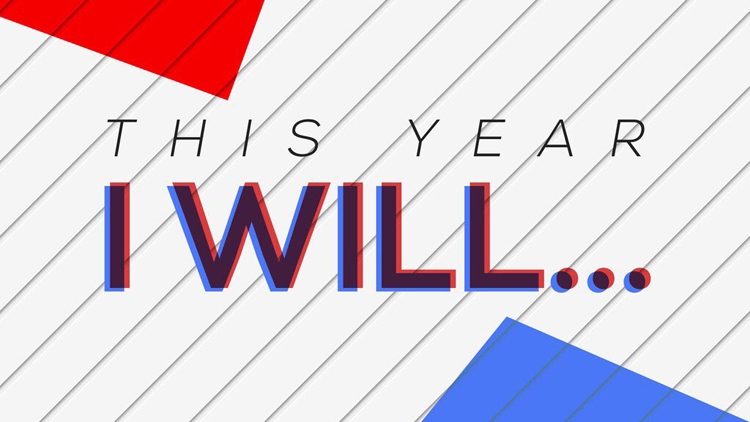 This Year I Will… is a 4-week series that encourages students to make strong commitments in the new year to their friends, family, faith, and future.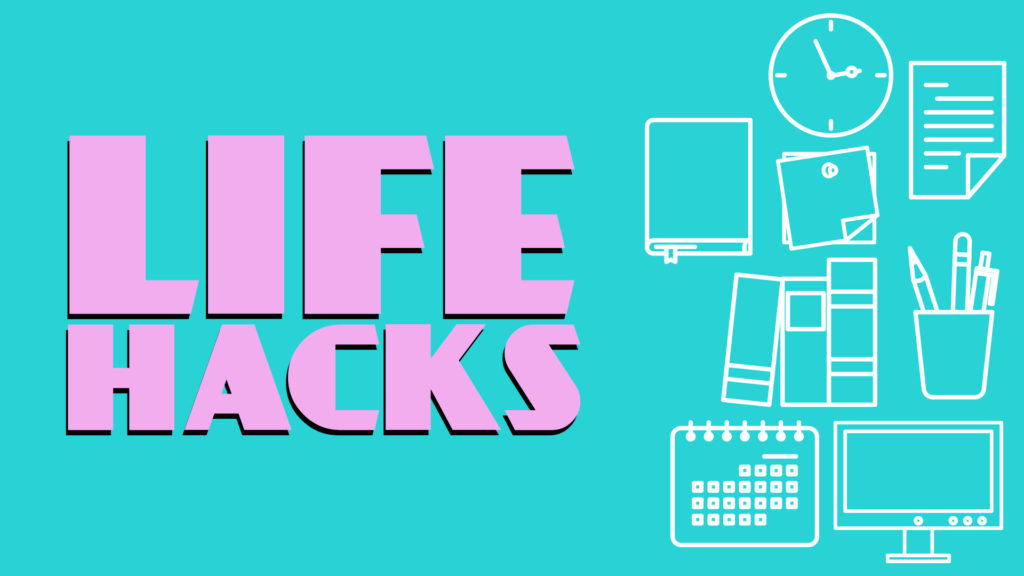 Life Hacks is a 4-week series on tools and tips from the Bible that will help students live a better life as they follow God.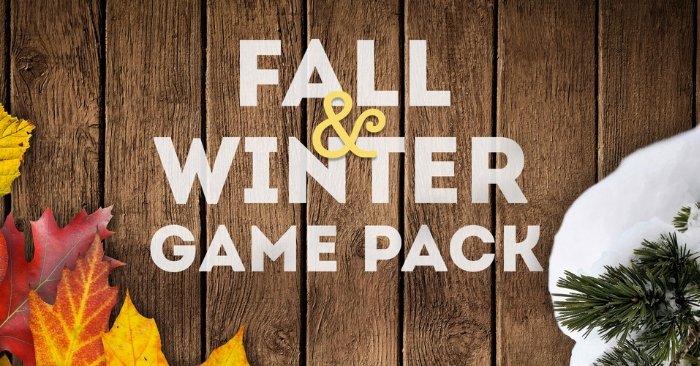 Fall & Winter Game Pack is a great way to add a little more awesomeness to your Thanksgiving and Christmas programming. In this BRAND NEW game pack, you get 10 Fall Games and 10 Winter Games. Each game is based on a topic and followed up with a lesson.
Fall Games Include:
THANKSGIVING – Psalm 34:8
TRUST – Ecclesiastes 3:1-2
COMMUNITY – 1 Thessalonians 5:11
FAMILY – Joshua 25:14
FAITH – Isaiah 26:3
HOPE – Romans 12:12
GENEROSITY – Proverbs 11:25
SACRIFICE – Hebrews 13:16
PURPOSE – Proverbs 19:21
GRATITUDE – 1 Thessalonians 5:18
Winter Games Include:
CHRISTMAS – Isaiah 9:6
GIFTS – Romans 11:29
JOY – John 16:22
SERVING OTHERS – Ephesians 6:7
EVANGELISM – Romans 10:14-15
GOOD NEWS – Luke 2:10
LIGHT OF THE WORLD – John 8:12
ANXIETY – Philippians 4:6
FUTURE – Matthew 6:34
JESUS – John 1:29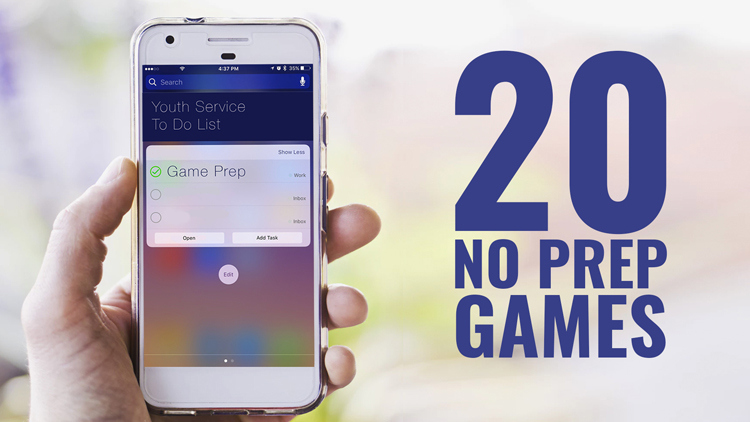 20 No Prep Games is a new game pack on our new youth group games website. Each game is based on a topic and followed up with a lesson. These games require no prep time. You can even read them 10 minutes before a service or event, and you'll be ready to go.
Game Topics Include:
BE AN EXAMPLE – 1 Timothy 4:12
COMPASSION – Hebrews 13:16
COURAGE – Joshua 1:9
DISCIPLESHIP – 1 Corinthians 11:1
ENCOURAGEMENT – 1 Thessalonians 5:11
FOCUS – Galatians 6:14
FREEDOM – John 8:36
GOD'S WORD – 1 Peter 1:25; Isaiah 40:8
HONESTY – Proverbs 12:22
LOVE – John 15:13
NEW LIFE – 2 Corinthians 5:17
PEACE – John 16:33
POWER – Isaiah 40:29
RELATIONSHIP WITH GOD – Psalm 119:11
RESPECT – Luke 6:31-32
SELF ESTEEM – Matthew 22:37-40
SPEECH – Ephesians 4:29
WISDOM – James 1:5
WORRY – Proverbs 12:25; Proverbs 25:11
WORSHIP – Psalm 37:4