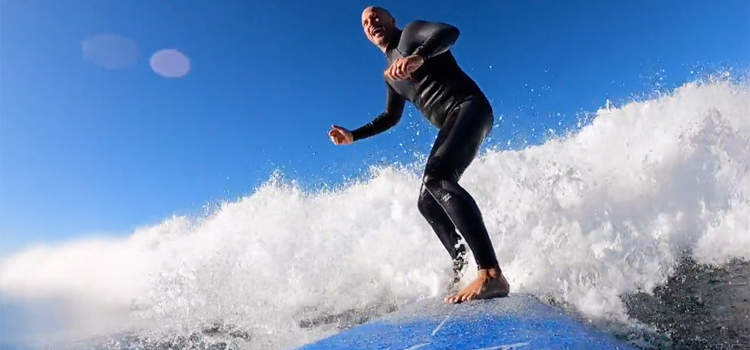 When God puts something new on your heart, it often requires you to move beyond your comfort zone.
When leaping into the unknown, you might experience fear, uncertainty, pain, discomfort, etc.
I put together a 3-minute video explaining this process and sharing some ways it could apply to leading a youth ministry.
If you're sensing God calling you outside your comfort zone into something new, then watch this quick video:
This also applies to other areas of your life. It is true when trying something new, like creating a new habit (ex: exercising, eating healthy, etc.), learning a new skill (ex: graphic design, photography, website development, etc.), or pursuing a new hobby (ex: golf, surfing, etc.).
One area of my life that has caused me to go WAY out of my comfort zone is surfing.
In fact, here I was catching some waves a few weeks ago:
Surfing might sound easy, but for me, it's been a brutal learning process:
Building up the muscle to paddle on the surfboard for over an hour at a time.
Pushing past the initial fear of sharks attacking me.
Getting over the terror of huge waves seemingly wanting to eat me for lunch.
Jumping back on the board again and again for weeks before I could stand up and surf.
The discomfort of learning a new skill and failing over and over and over again.
The soreness I felt, in the beginning, the day after surfing.
The many, many hard-hitting wipeouts.
But the thrill, joy, excitement, and sheer awe I feel every time I surf is SO worth it!
Two more thoughts..
Thought #1 – When leaping out of your comfort zone in one area of your life, it often has a ripple effect on other areas.
For example, my new surfing adventures have led me to feel more at ease taking risks in business and ministry and has helped me feel more at ease meeting people in my new hometown of San Diego.
Thought #2 – I've also discovered that getting out of your comfort zone is like exercising a muscle. The more you continue to do something new, the more you grow the capacity to go into the unknown.
So, how is God calling you to get outside your comfort zone?
Are you willing to take the leap?
– Nick Diliberto, Ministry to Youth
Check out our new 4-week youth ministry series, Among Us.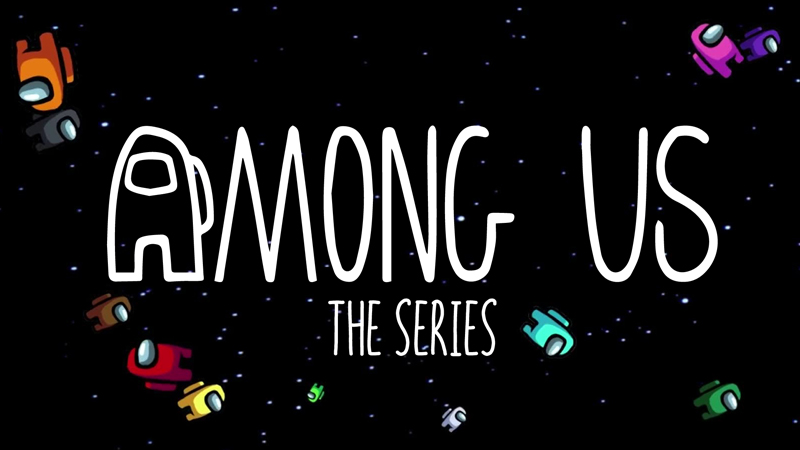 This 4-week series uses concepts from the popular game, "Among Us," to connect students with important Scriptural truths and challenge them in their everyday lives.
Or grab the Among Us Bundle, which includes the Among Us teaching series, plus the Among Us in-person youth group game: